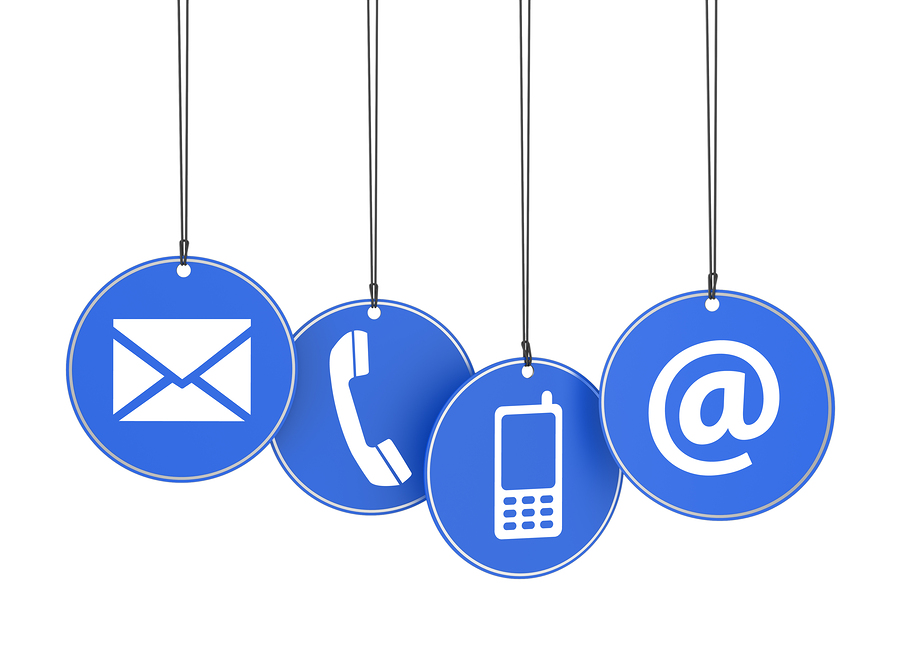 Phone: 605-271-1852

6100 West 41st Street, Sioux Falls, South Dakota 57106

vanessa@andersonsmithspeech.com
Anderson-Smith Speech Therapy, LLC
Vanessa is a speech-language pathologist in Sioux Falls, South Dakota. She owns a private practice that specializes in motor speech and swallowing disorders. She is Talk Tools Level 4 Trained, PROMPT Bridging Trained, SOS Trained, and is pursuing her Certification in Orofacial Myology.