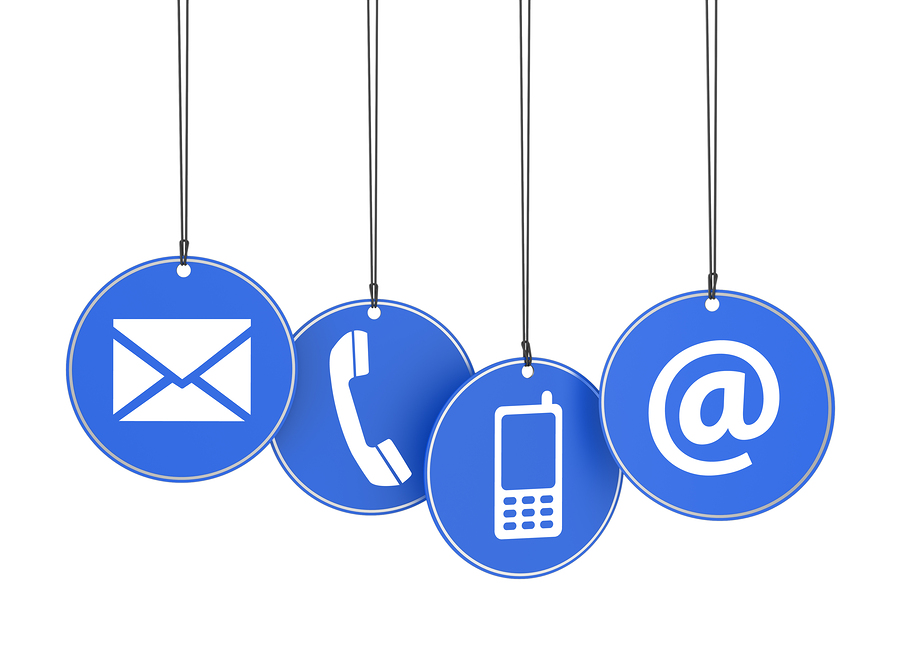 Phone: 440-476-3068

6620 Cummings Ct.
Solon, OH 44139

myolifehealth@gmail.com
MyoLife Myofunctional Therapy LLC
I'm a dental hygienist specializing in myofunctional therapy. I've had 22 years of working and educating people of all ages on the oral-systemic health connections. I'm passionate about early screening and prevention of myofunctional disorders, and organic health.