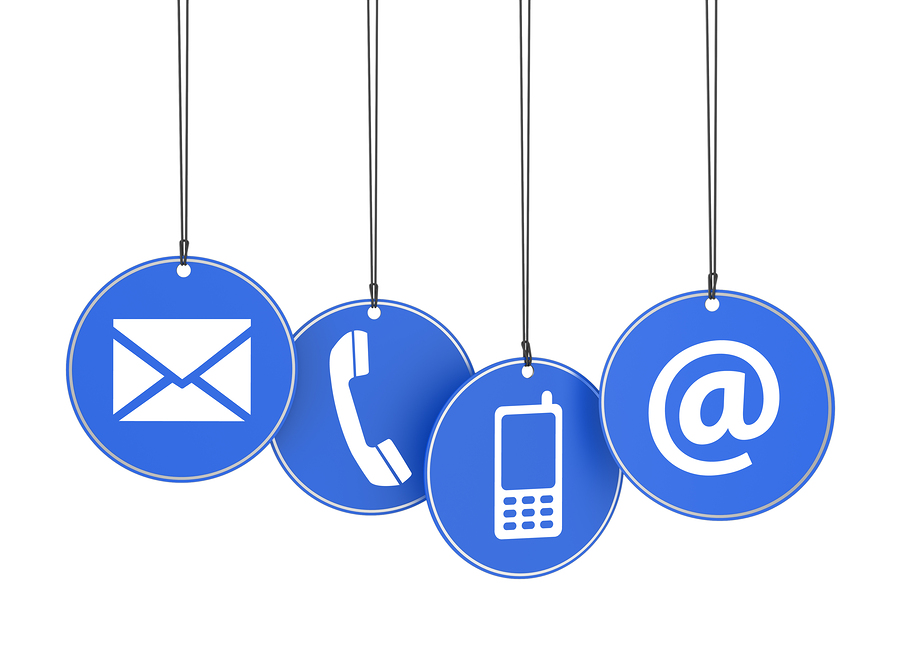 Phone: 209-327-2446

Roseville, CA 95747

shelly@balancedfaces.com
Balanced Faces Myofunctional Thearapy
Hi, I'm Shelly Azevedo, a registered dental hygienist specializing in myofunctional therapy. Myofunctional therapy is a unique approach in treating many of the problems we see in dentistry and medicine today. I live in the beautiful Lodi, CA. wine country. I treat patients locally and over Skype. I work with patients all over the world and in the comfort of their own home. No traffic to deal with and flexible appointment times. My goal is for patients to feel better, look better and breathe better! I am passionate about my work and want the best for my patients. I spend a lot of time educating my patients. With education comes motivation and positive outcomes. Visit my website to learn more. Call me for a free 30 minute Skype session!