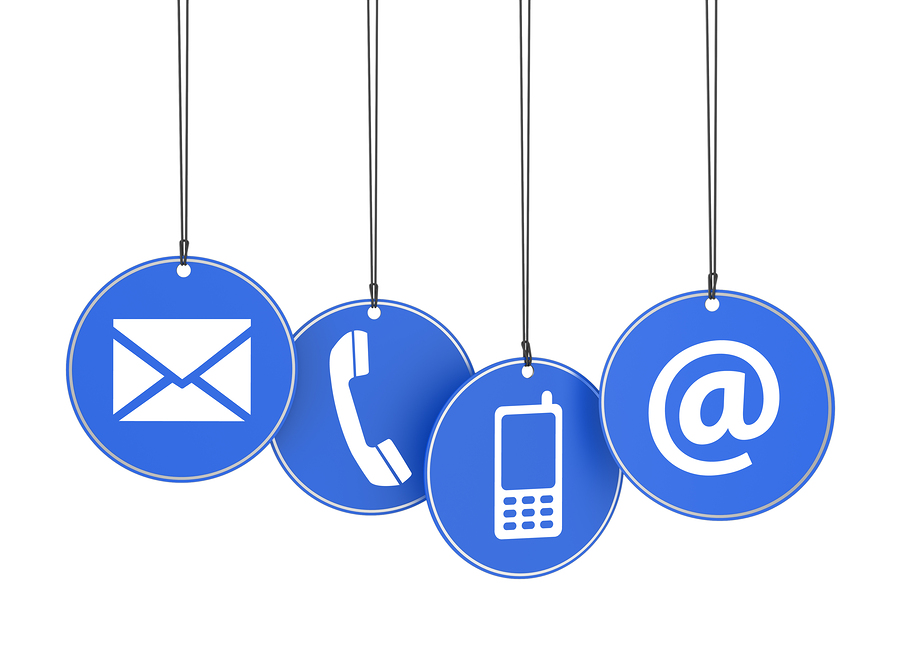 Phone: 402-759-2561

8911 Whispering Wind Road

toothfairy21@gmail.com
Nebraska Myofunctional Specialties
Pat obtained a Bachelor of Science degree in dental hygiene at the University of Nebraska Medical Center and was a practicing dental hygienist for 32 years. She then completed the educational training and certification requirements to become a Certified Orofacial Myologist (COM) through the International Association of Orofacial Myology (IAOM). She currently serves on the IAOM Non-Governance Board, serves as the Immediate Pat President of the Nebraska Dental Hygienists' Association, and as the dental representative on the executive board of the Nebraska Rural Health Association.
She is a Nebraska approved provider of continuing education for orofacial myology and lectures at dental and medical schools, and professional meetings. Her years of experience with digit sucking, habit elimination, and TMD and other areas of OMD has been hugely successful. Pat has an innovative approach allowing the patient to achieve overall confidence by providing a positive treatment plan