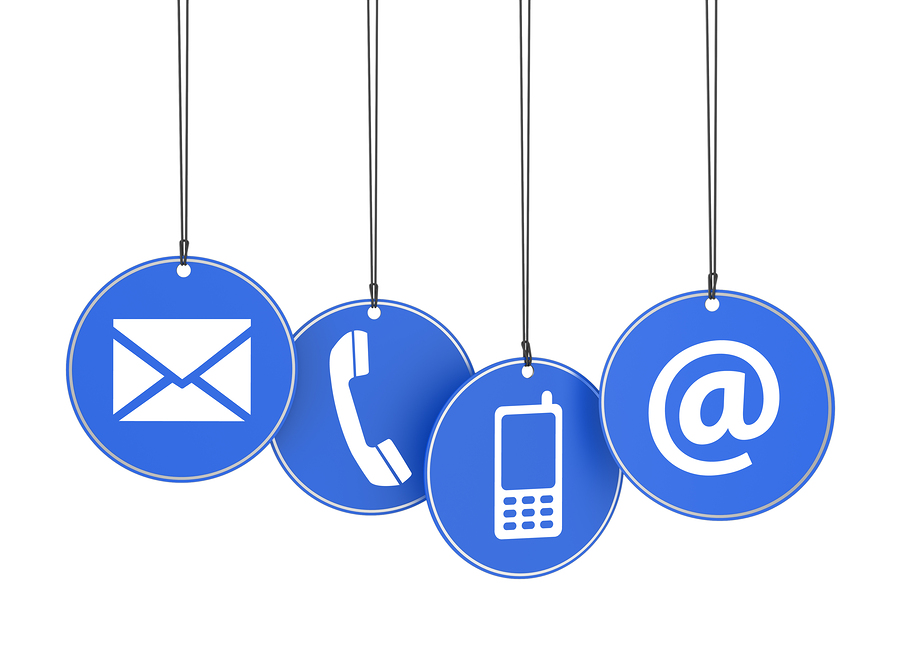 Phone: 480-991-6560

6865 E Becker Ln, Ste 101
Scottsdale, Arizona 85254

psls@att.net
Pediatric Speech and Language Specialists
Michelle is a Speech-Language Pathologist and Certified Orofacial Myologist. She brings over 15 years of clinical experience diagnosing and treating pediatric speech and language delays as well as feeding and swallowing disorders. She furthered her education and in 2017, she was certified in Orofacial Myology. Michelle works with adults and children of all ages on developing good oral postures, treating orofacial myofunctional disorders, and eliminating noxious oral habits.