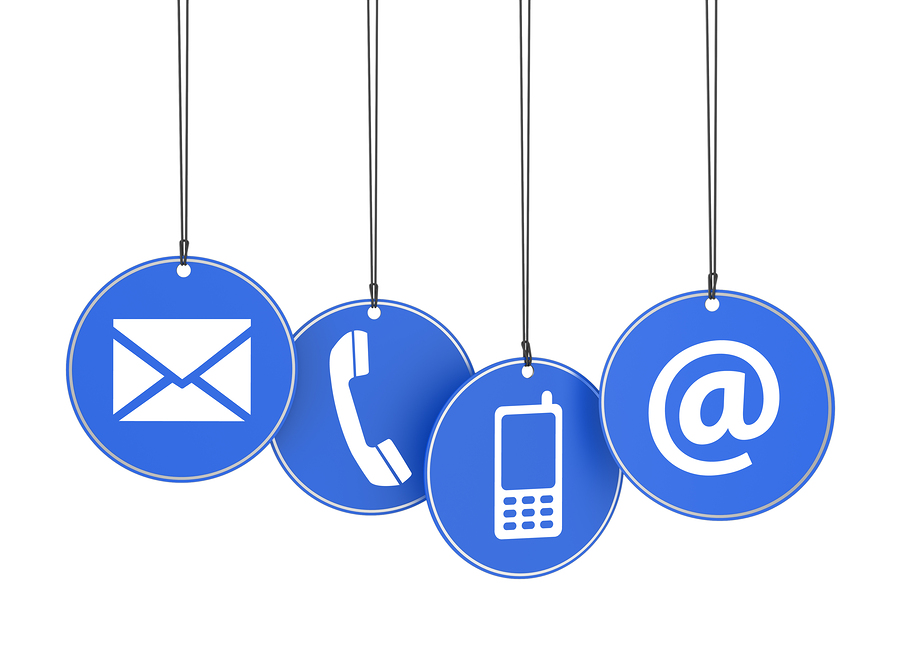 Phone: 404-228-8558

1955 Cliff Valley Way
Suite 245
Atlanta, GA . 30329

meredithwhite@gmail.com
Meredith White Speech Pathology, Inc
Meredith White is a speech-language pathologist as well as special needs mother to children with autism and other learning challenges. She is recognized by "Apraxia Kids" for Advanced Training and Expertise in Childhood Apraxia of Speech, and is certified (COM) by the International Association of Orofacial Myology (IAOM). Presentations include: September 2016, served as Walk Coordinator for the Greater Atlanta Area Walk for Childhood Apraxia of Speech, raising over $22,500; February, 2017, provided a three-hour seminar discussing Childhood Apraxia of Speech at the Georgia Speech-Language Hearing Association's (GSHA) Annual Convention; February 2018 for GSHA Convention, provided a seminar describing diagnosis of Tongue-Tie; April 2018, served as guest lecturer on the topic of Pediatric Motor Speech Disorders for Georgia's State University's graduate school program; October 2018, provided three-hour inservice for SLPs serving Atlanta Public Schools, discussing Childhood Apraxia of Speech and other pediatric motor speech disorders.