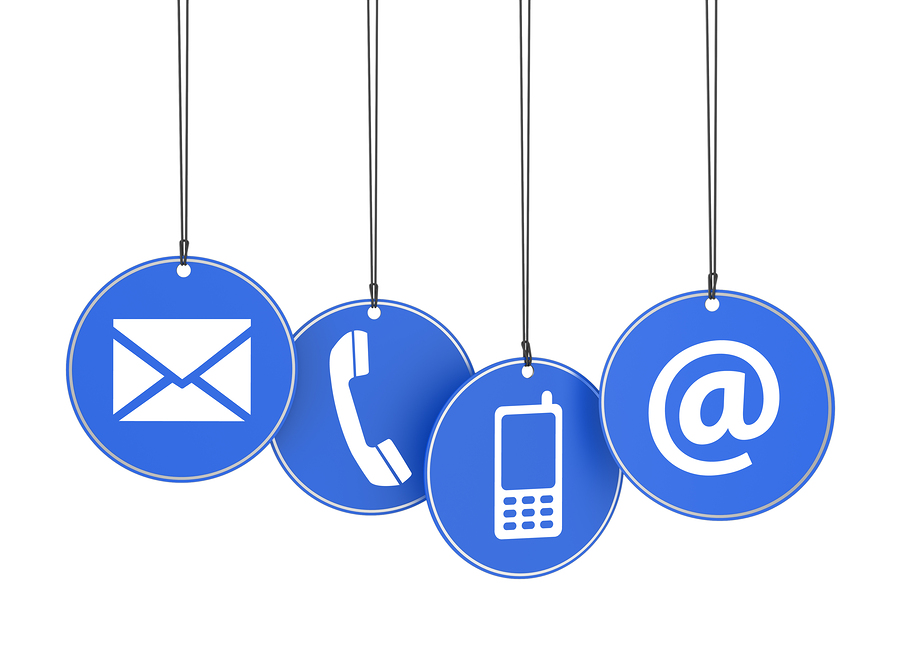 Phone: 505-424-8777

1800 Old Pecos Trail
Santa Fe, NM 87505

melissa@sftherapyassoc.com
Santa Fe Therapy Associates
I have been a practicing Speech Language Pathologist since the mid 1980's. I spent the first part of my career working in the public school system. Once I took a course in Orofacial Myology, it transformed how I understood the orofacial complex of muscles and structures of the orofacial complex. It has been one of the most rewarding experiences I have ever had and continues to be something I get excited about every day.