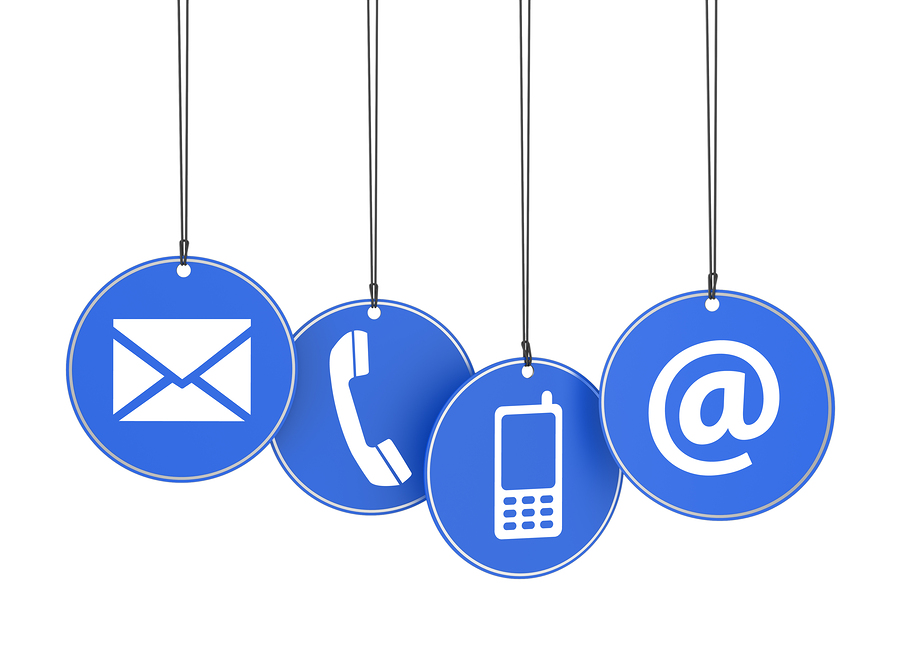 Phone: 571-989-1190

42882 Truro Parish Drive Suite 206
Broadlands, VA 20148

mary@teachspeechtherapy.com
TeachSpeech LLC
MaryFrances is an ASHA certified, Virginia licensed Speech-Language Pathologist, and is presently on track for the IAOM Certified Orofacial Myologist (COM) certification. She is the owner and director of TeachSpeech LLC in Loudoun County, Virginia which specializes in early intervention of speech and language disorders. She recently opened a second clinic, The Thumbsucking Institute, which specializes in oral habit elimination and orofacial myofunctional therapy to children, teens, and adults.