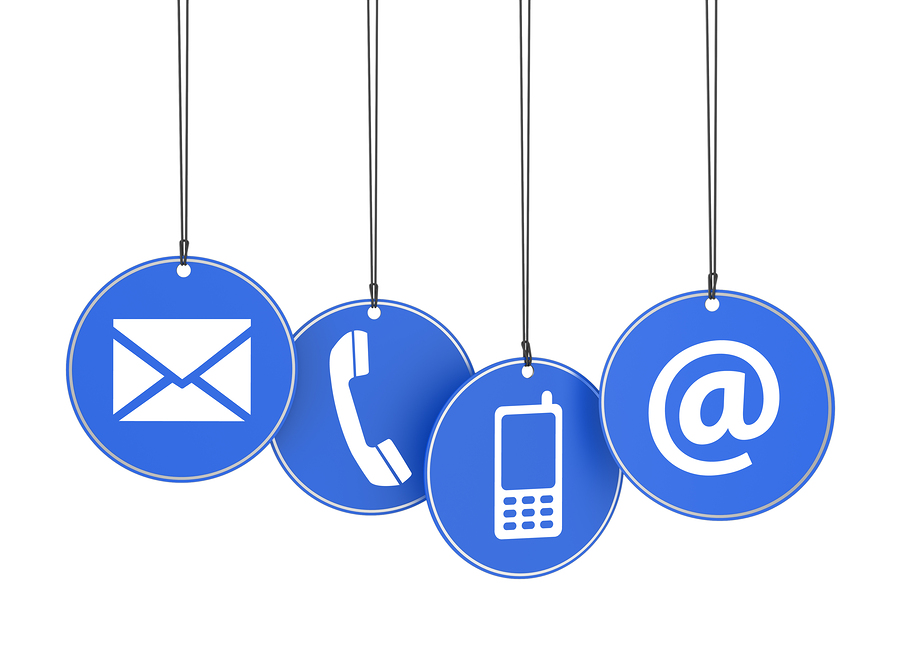 Phone: 248-760-2448

27524 Westridge Creek Ln.
Katy, TX . 77494

dbrockman05@gmail.com
Speech Center of Katy
I am a seasoned speech pathologist with over thirty years of experience. I have a passion for working with the pediatric population. The majority of my caseload consists of children with ASD, feeding issues, motor planning difficulties, and overall developmental delays. I have certification in PROMPT, DIR-FT, Beckman, Talk Tools Level 4, and am working toward my certification in OM.