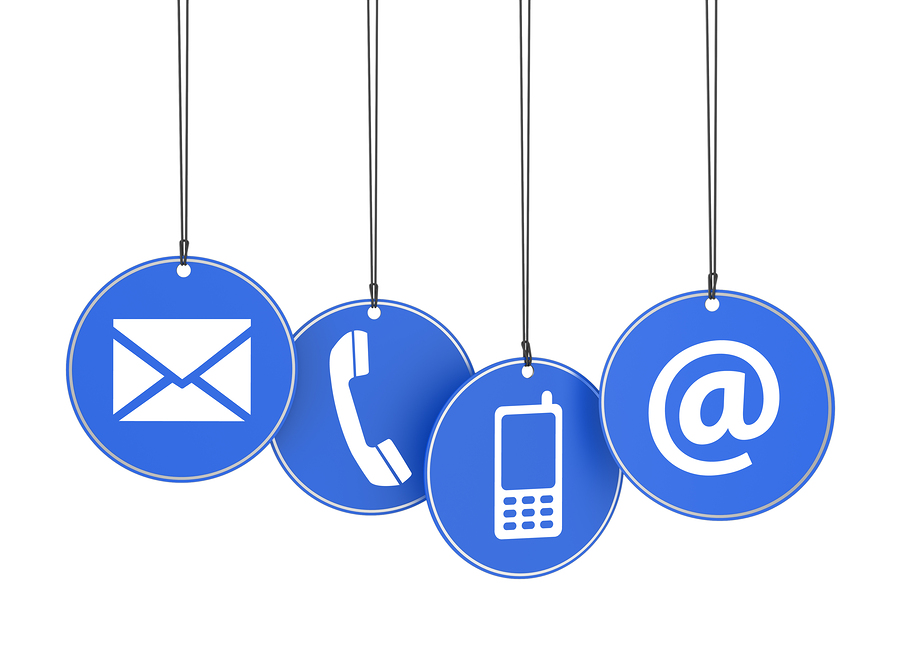 Phone: 704-727-8680

325 MATTHEWS MINT HILL ROAD
SUITE 101
MATTHEWS, NC 28105

myospeechtherapy@gmail.com
MYO Speech Therapy, PLLC
Martha Weaver is the owner of MYO Speech Therapy, PLLC, a private practice specializing in Speech/Language disorders and Orofacial Myofunctional Disorders for both adults and children. Martha is a certified member of the American Speech-Language Hearing Association (ASHA) and is a member of the International Association of Orofacial Myology (IAOM). She is a licensed Speech-Language Pathologist in North Carolina (#4952).