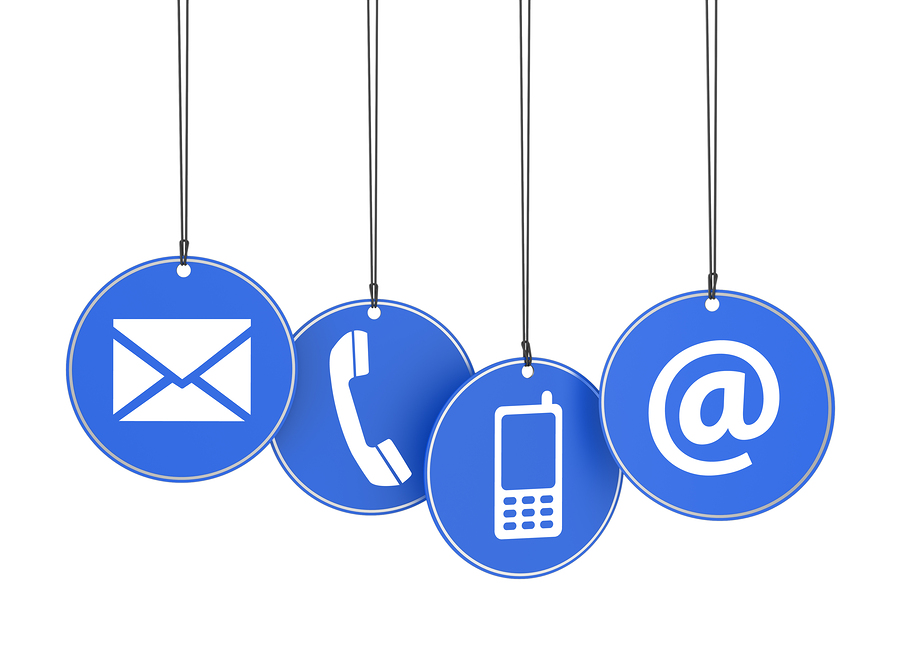 Phone: 609-586-5959

9 Blue Devil Lane
Mercerville,NJ 08619

mbgreenberg13@gmail.com
Marilyn Greenberg
My private practice,with its emphasis on orofacial myology,has been at the same location for almost 40 years, treating both children and adults. There is always something new to offer my patients in this ever expanding treatment. Orofacial myology has been a most rewarding part of my profession.