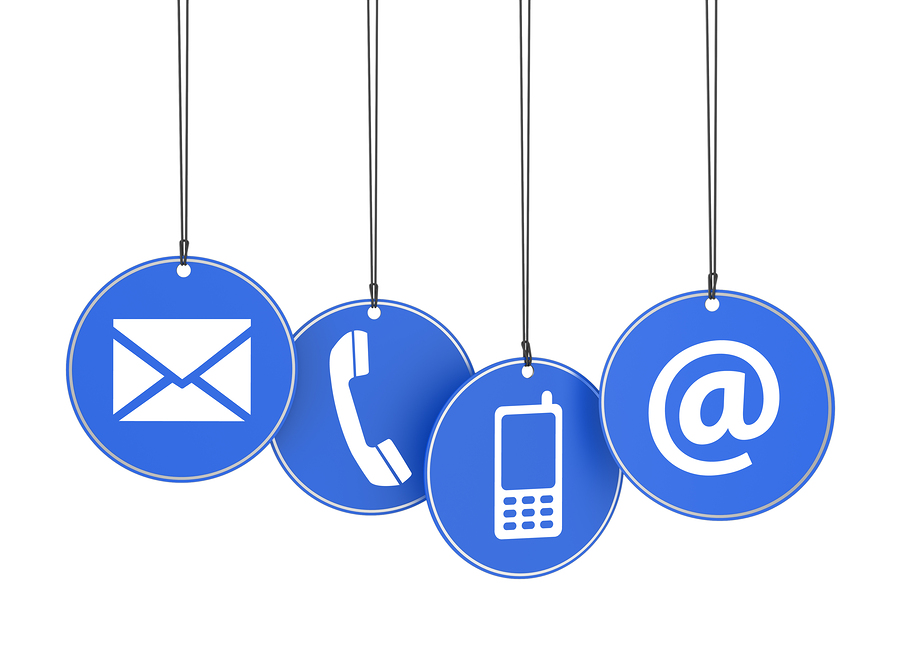 Phone:

895 9th Ave.NW Moose Jaw,
Saskatchewan, Canada S6H 4J3

Flossm67@yahoo.ca
Aspen Dental
Dr. R.Mark Mullen and Dr.Chris Geradts are committed to excellence in everything they do. They enjoy helping each of their patients improve their health, appearance, and self-esteem by creating the smile of their dreams, and also maintaining the health and function of their teeth, gums, and bite.
Advanced education and continuing dental study allow them to offer their patients a superior dental experience and an unparalleled level of quality care.