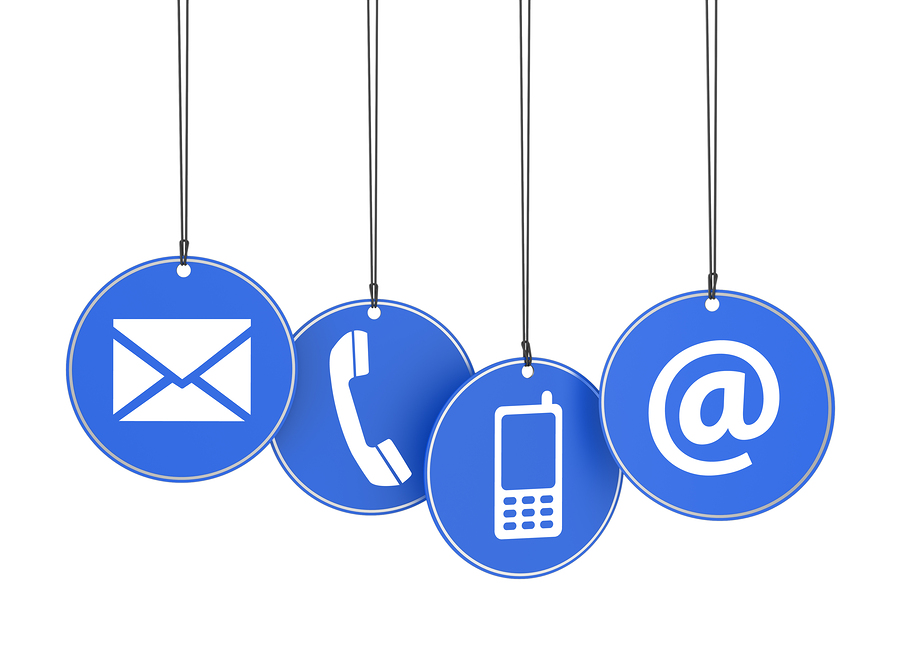 Phone: 619-929-9232

2305 Meade Av Suite 3
San Diego, CA 92116

LTurnerOMT@cox.net
Linda Turner has worked in dentistry since 1974. Her experience is in a variety of settings including Oral Health Research, setting up and training clinicians for a Dental Care and Oral Health Clinic at Fort Benjamin Harrison. She has worked with patients of all ages including special needs individuals, young children and the elderly in cooperation with General Dentists, Pediatric Dentists, Orthodontists, Periodontists and Oral Surgeons.
She graduated from Indiana University, South Bend with an Associates Degree in Dental Hygiene and Indiana University/Purdue University Indianapolis with a Bachelors of Science Degree. Her extensive background in Dental Hygiene led the way for studies and training at the Academy of Orofacial Myofunctional Therapy.
She is currently treating individuals with minor to serious dental, medical and speech problems developing from abnormal oral muscle patterns and incorrect tongue posture during swallowing, as well as inherited oral patterns