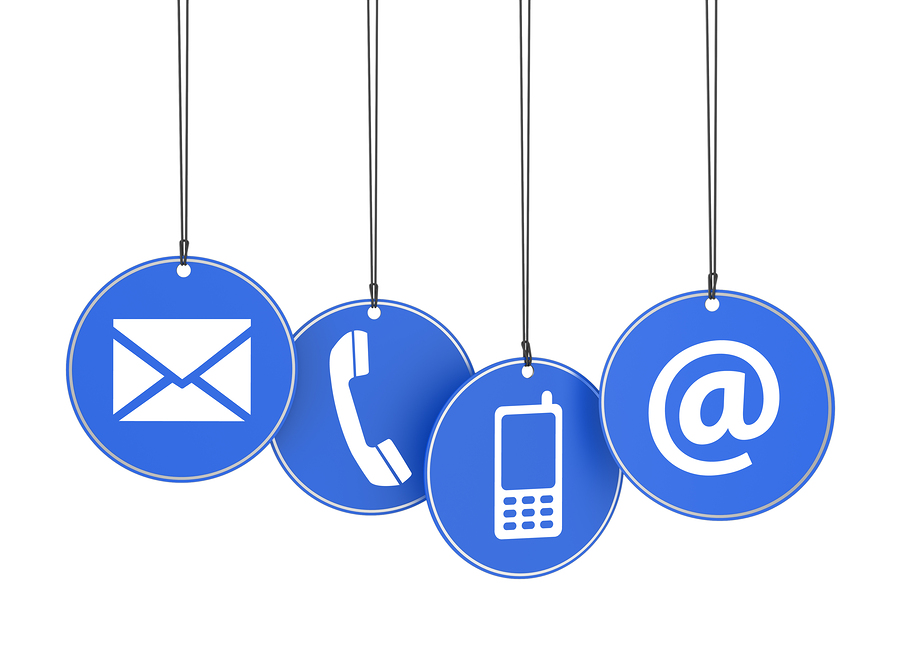 Phone: 949-427-0999

24541 Pacific Park Drive,
Suite 109
Aliso Viejo, CA 92656

info@breathesleepandbewell.com
Be Well Collaborative Care
Lenore Filler Morrissey was born and raised in the Los Angeles area. She earned her undergraduate Bachelor of Arts degree in Biology at Whittier College in 1993. She continued her studies in sciences at San Francisco State, Long Beach State and Louisiana State Universities. Lenore was accepted into the Feinberg School of Medicine Program in Physical Therapy at Northwestern University and graduated with her Masters of Physical Therapy Degree in 1998. Upon returning to California, she worked in a variety of physical therapy settings including pediatrics, home health and inpatient rehabilitation.
While working at Kaiser Permanente in both in and outpatient settings, she was trained in manual physical therapy and achieved her Orthopedic Certified Specialty from the American Board of Physical Therapy Specialists 2004. Then in 2005, Lenore opened and operated a private outpatient orthopedic physical therapy practice in Rancho Palos Verdes for 11 years. While running her practice, she saw a growing need for expertise in head and neck disorders and airway dysfunction. In 2012 she studied oral myofunctional therapy under Joy Moeller, BS, RDH a leading international instructor in this field. She has recently earned her Certification as a Craniofacial Specialist under the training of renowned expert in craniofacial and temporomandibular disorders, Mariano Rocabado via the University of St. Augustine. She is currently finishing her transitional doctorate in physical therapy with this university. Lenore is a member of the faculty for the Airway Focused Dentistry Mini-Residency. She continues study in craniosacral therapy, myofunctional therapy, capnometry and upper airway disorders to bring an integrated knowledge that is unique in physical therapy. She treats private patients both in Los Angeles and Orange County. Her mantra; "Total body well-being begins with a patent airway in concert with proper alignment and function of the structures of the head, neck and tongue."