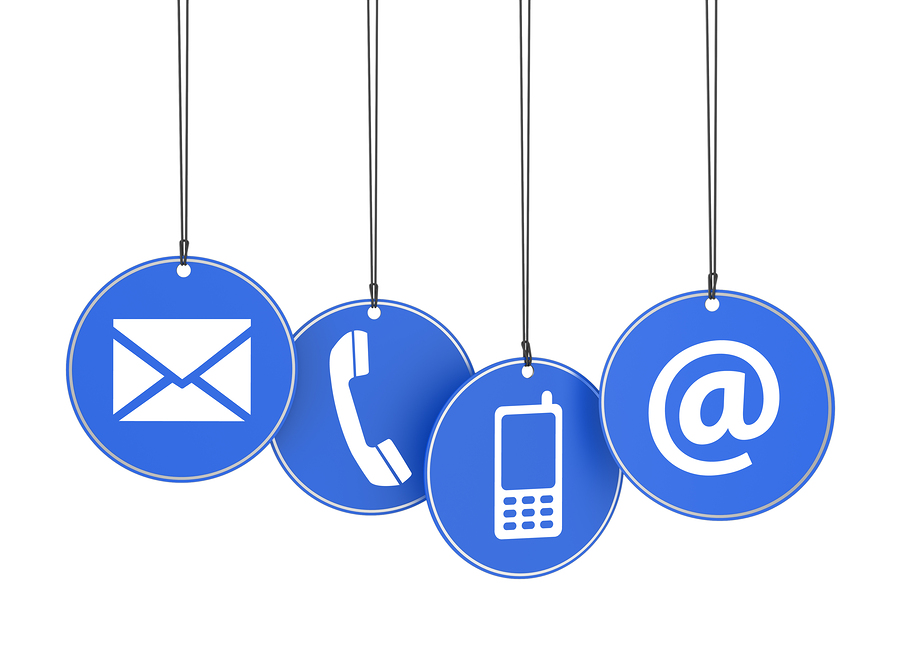 Phone: 971-599-1712

1475 Capitol St NE
Salem, OR 97301

leisha@sensiblespeech.com
Sensible Speech Language Pathology
Leisha has worked in the field of speech-language pathology since 2006. Her passions including feeding/swallowing disorders, culturally and linguistically diverse populations (multi-language learners), and orofacial myology. She is proficient in English, Spanish, American Sign Language, and knows pieces of many other languages.Her clinic is in-network with most insurance companies (including the Oregon Health Plan) and can bill most other companies as well.