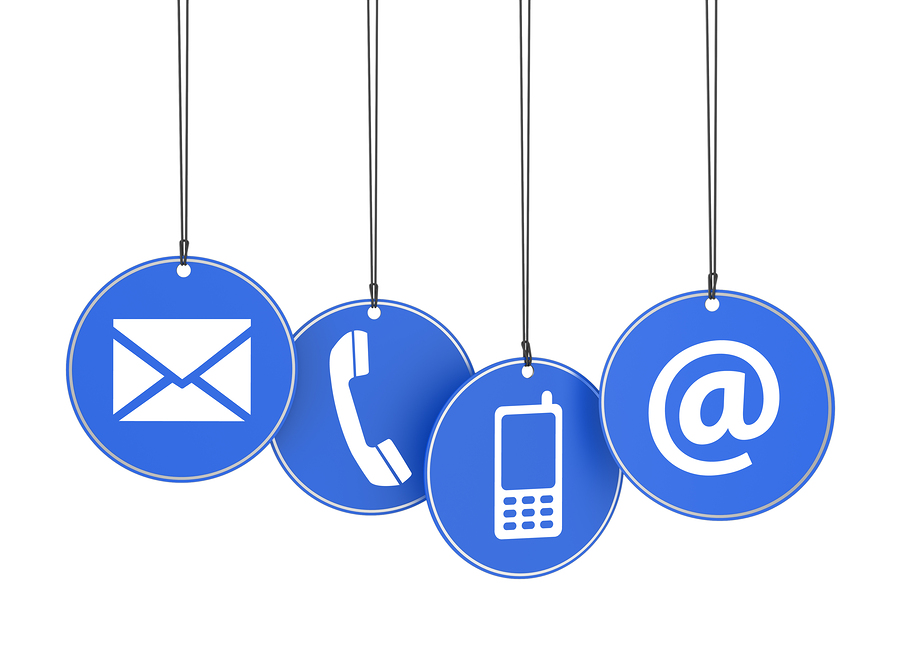 Phone: 416-636-5676

262 Wilson Avenue
Toronto, Ontario
M3H 1S6

lauren.reznick@gmail.com
Lauren Reznick Therapy Services
Lauren Reznick is a Speech-Language Pathologist and director of a private paediatric therapy clinic in Toronto, Ontario. Lauren has been evaluating, treating, and consulting with the paediatric population and their families for over 10 years. Areas of special interest include: feeding, motor speech, and early language development.