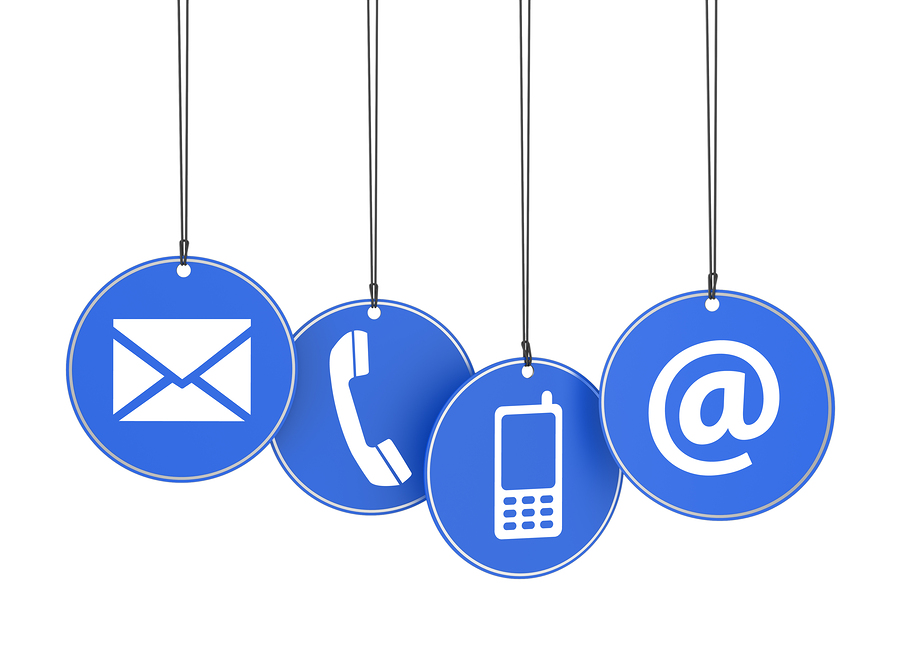 Phone: 713-677-2058

2400 Mid Ln. STE 350
Houston, Texas

laticiagibson07@gmail.com
URBN Dental Uptown
Everyone wants to look beautiful when they smile at Urbn Dental we use the best treatment so that you can achieved what you always dreamed about. The dental treatment which we provide are cosmetic dental surgery, root canal, teeth whitening, emergency dental treatment, etc.