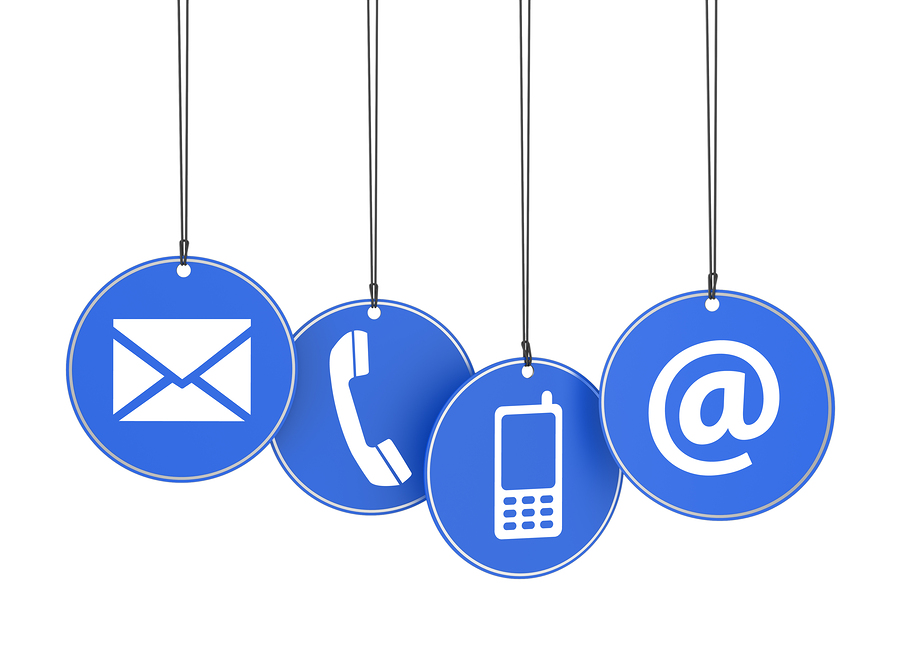 Phone: 702-960-2246

8778 S Maryland Pkwy Ste 110, Las Vegas, NV 89123

lana@ticktalktherapy.com
TickTalk Therapy
Lana has been a practicing speech-language pathologist for over 15 years.She is trained in Orofacial Myology and is currently pursuing certification. She has worked in a variety of clinical and educational settings, is a certified member of ASHA, recipient of the Award for Continuing Education, and has specialized training and experience with infant feeding, TalkTools, PROMPT, Kauffman approach to Apraxia, Floortime/DIR model, Tethered Oral Tissues, Lindamood-Bell Programs, Alternative-Augmentative Communication, and many more. She received her Bachelor's degree in Speech-Language Pathology from Pace University (New York, NY) and her Master's degree in Communication Sciences and Disorders from Long Island University (Brooklyn, NY). She has worked in New York, California, and Nevada.