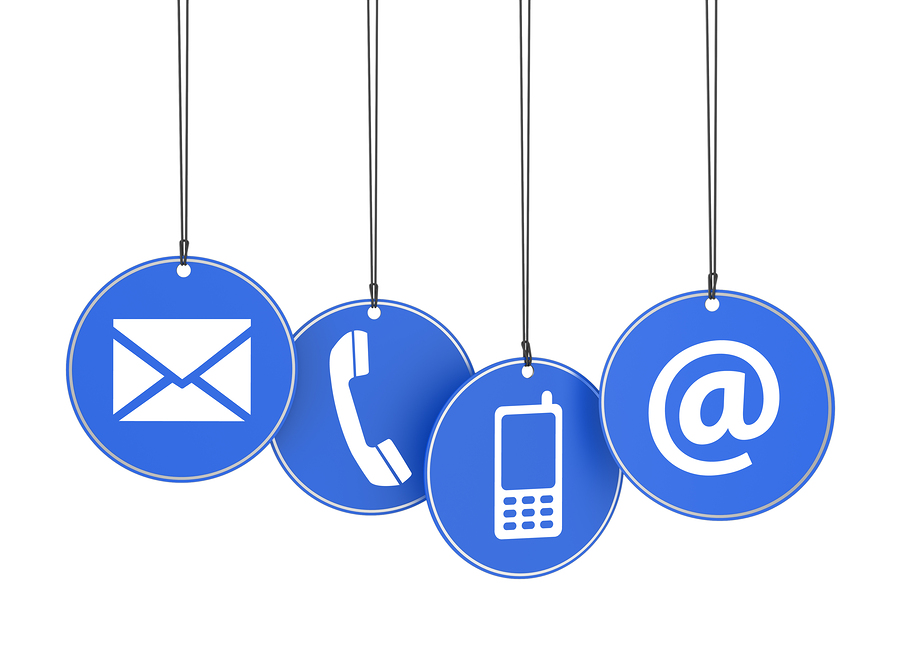 Phone: 574-968-5166

1245 E. University Drive Granger IN 46530

info@myofunctionaltherapycentre.com
Myofunctional Therapy Centre
I received my Bachelor of Science in Dental Hygiene from Indiana University South Bend in 2013. After years of experience as the Clinical Lead at the TMJ & Sleep Therapy Centre, I decided to expand on my interest in Orofacial Myofunctional Disorders. I completed courses from the International Association of Orofacial Myology and have completed 200+ hours of continuing education in TMD, craniofacial pain, sleep breathing disorders and Myofunctional therapy.