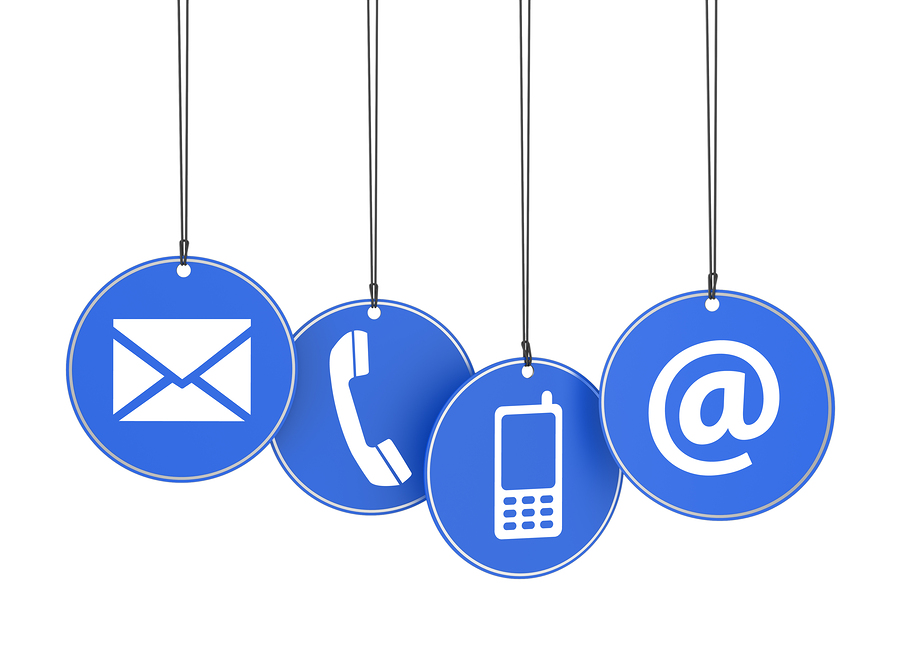 Phone: 614-688-9220

OSU Internal Medicine and Pediatrics Hilliard
3691 Ridge Mill Dr
Columbus, OH 43026

kristina.lehman@osumc.edu
Internal Medicine and Pediatrics at The Ohio State University Wexner Medical Center
I am a primary care internist and pediatrician with a strong personal and professional interest in breastfeeding. I love supporting moms in their 4th trimester! I have a special interest in physician mothers as well. I do limited breastfeeding consults as a part of my primary care practice and do scissor frenotomy in the newborn nursery and my office.