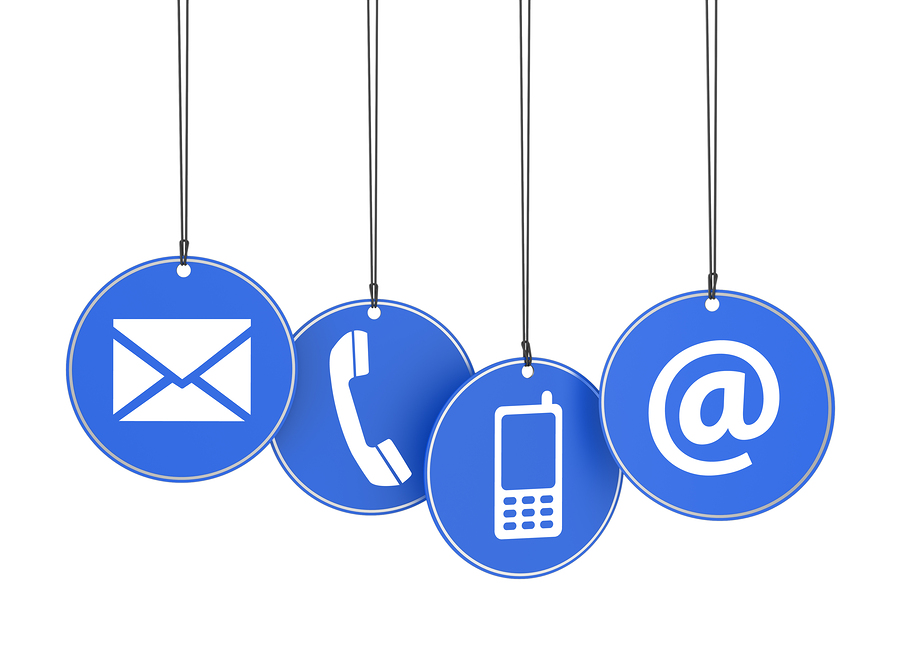 Phone: 1-780-238-2335

3037 Winspear Common S.W. Edmonton Alberta T6x1p4

harmonymyotherapy@gmail.com
Harmony Myofunctional Therapy
Kristin started in the dental industry as a Registered Dental Assistant in 2006. She knew her passion for dentistry was pulling her to further her education towards becoming a Registered Dental Hygienist. She graduated from the Toronto College of Dental Hygiene in 2009. Kristin became interested in Myofunctional Therapy after attending a continuing education course. She is now an active member of the I.A.O.M. and received her certification in 2018. Kristin works passionately in the specialization of Orofacial Myofunctional Therapy to make a positive impact in her patient's lives.