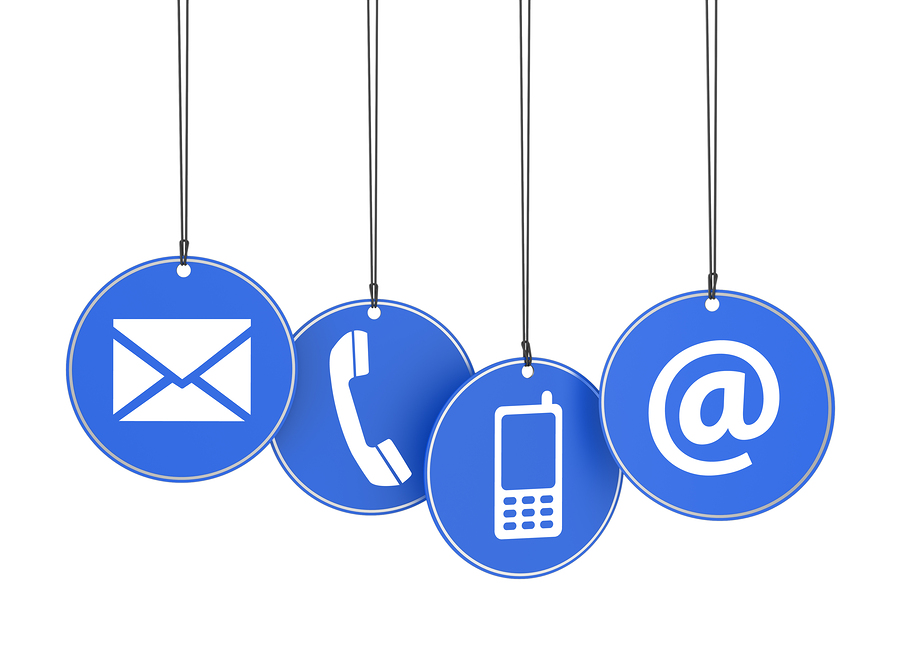 Phone: 847-361-5465

331 S Forrest Ave
Arlington Heights, IL 60004

kristin@millertherapyLLC.com
Miller Therapy LLC
Kristin received her license in speech-language pathology in 2006. She is experienced in treating a variety of pediatric speech and language disorders. In 2010, Kristin opened her own practice, Miller Therapy, LLC" in the northwest suburbs of Chicago and became a certified orofacial myologist. She has become a mentor to her coworkers and her passion for treating orofacial myofunctional disorders continues to grow.