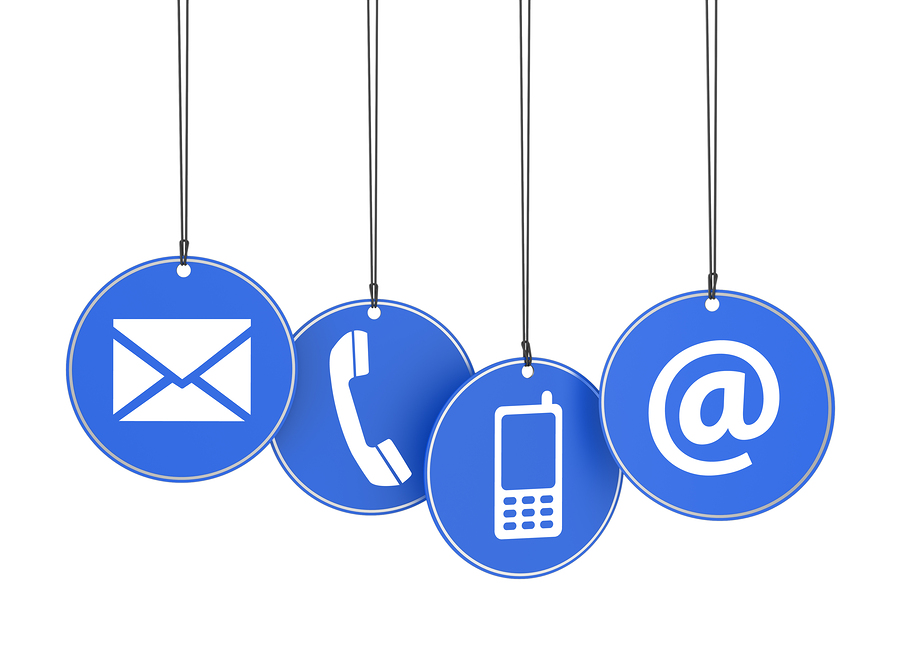 Phone: 610-413-6455

1290 Broadcasting Rd, Suite 117
Wyomissing, PA 19610

berksmyospot@gmail.com
Berks Myo Spot
Kristin earned her Associate of Applied Science and Bachelor of Science in Health Policy and Administration Concentration in Dental Hygiene from Pennsylvania College of Technology in 2005. She then continued on to earn her Master of Education in Health Education from Pennsylvania State University in 2007. She took the introductory course in Orofacial Myology in 2016 and is currently on the Certification Track with the International Association of Orofacial Myology. She passed her written exam as part of the certification process and is currently working towards her clinical on-site to become a Certified Orofacial Myologist (COM).
Kristin is a very kind, caring, compassionate individual who puts her heart into everything she does. She attends many continuing education courses to keep learning as much as she can to stay abreast of new information.