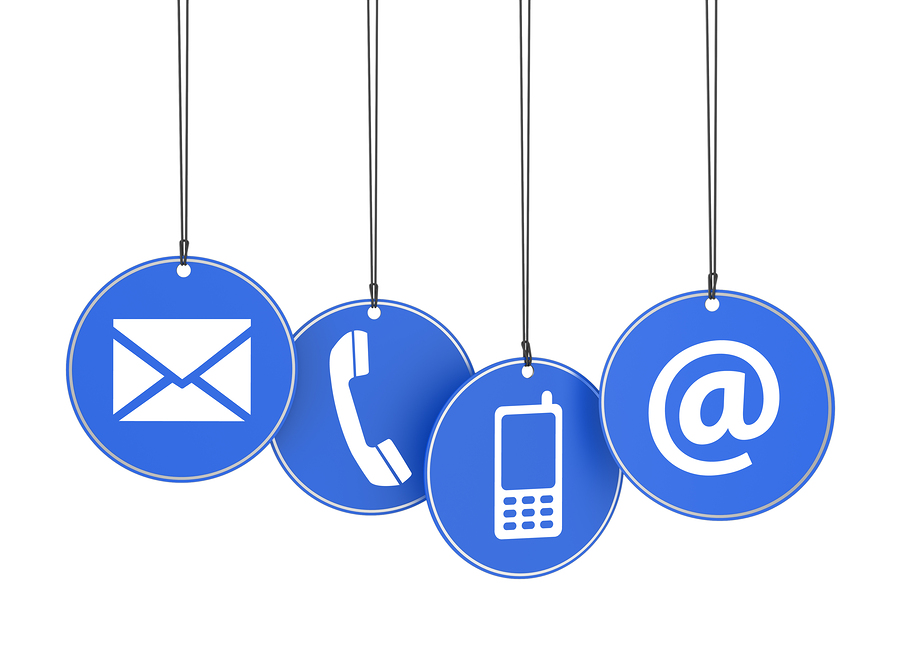 Phone: 952-402-9355

4201 Dean Lakes Blvd #140
Shakopee MN 55379

hello@delightfulchiro.com
Delightful Chiropractic
Dr. Kristen Hager is in private chiropractic practice at Delightful Chiropractic in Shakopee, MN (a southwest suburb of Minneapolis). She focuses on specialized chiropractic care for prenatal and postpartum moms, and is board-certified in Webster Technique by the ICPA. She has trained with pediatric dentists to successful screen for tethered oral tissue (tongue and lip ties), and works with preferred providers in the Twin Cities area when a revision referral is necessary. Her chiropractic sessions allow families to successfully navigate the recommended bodywork and suck/tongue retraining exercises, as recommended before and after a revision.