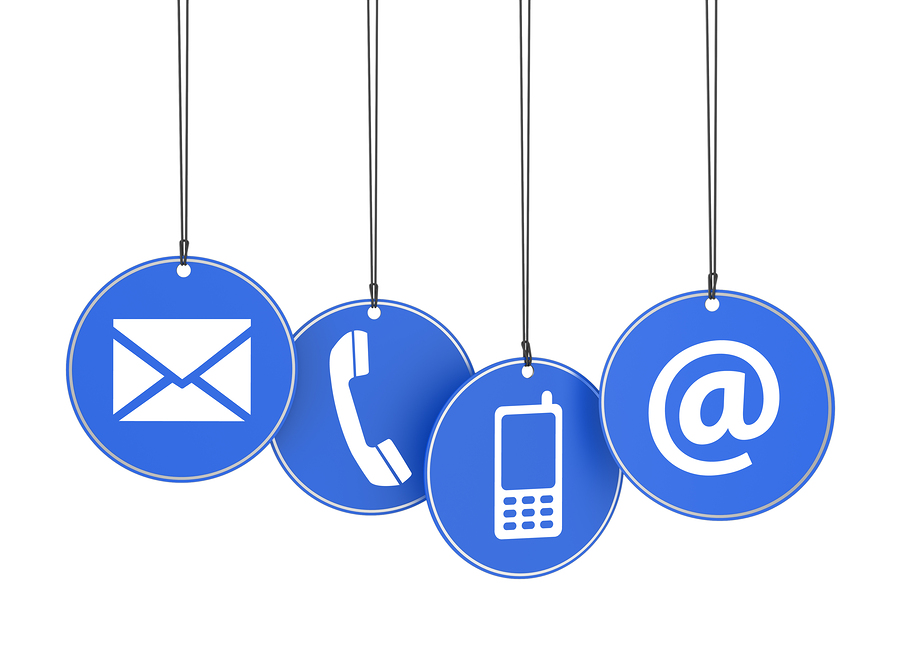 Phone: 630-717-5060

1701 Quincy Ave.
Suite 22
Naperville Il 60540

Katrager@yahoo.com
Trager Healing Center
I am a chiropractor trained in Applied Kinesiology, low-force Activator adjusting, craniosacral work, and acupuncture.
My focus is patient-oriented with a goal of optimal wellness, not just pain relief. The myofunctional training is a wonderful adjunct and an amazing tool for many patients.