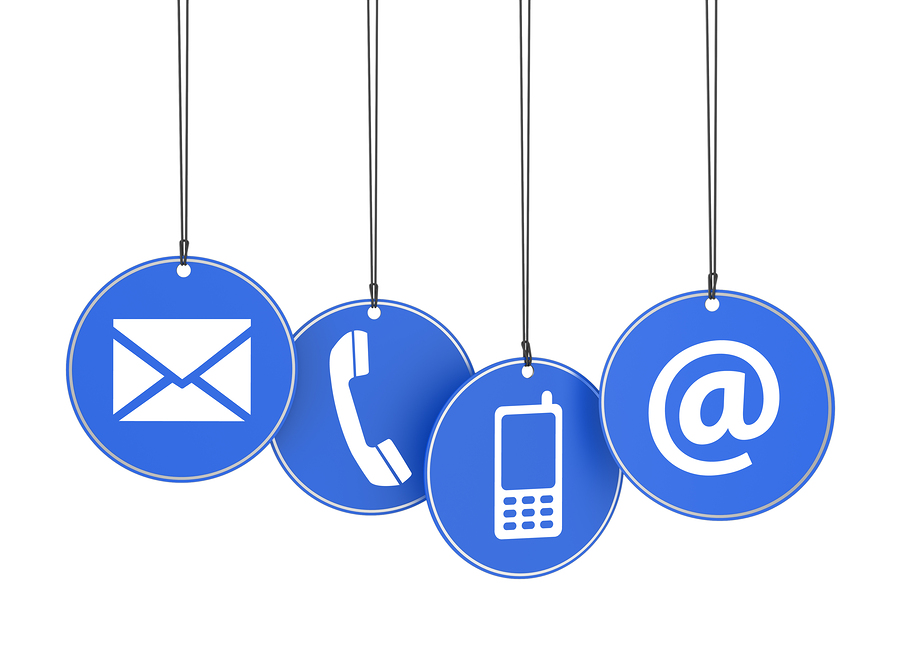 Phone: 406-270-3958

Whitefish, Montana

openairwaymft@gmail.com
Open Airway Myofunctional Therapy
At Open Airway Myofunctional Therapy we provide therapy and resources to treat Orofacial Myofunctional Disorders, or OMD's. We create customized therapy plans to improve or correct abnormal functions of the oral and facial muscles. We help you find the optimal and comfortable path to wellness through behavior modification, oral facial techniques, and exercises. We are always continuing our education to stay informed on current research and latest information involving myofunctional therapy and tethered oral tissues. We offer free 30 minute assessments to determine potential OMD's and if myofunctional therapy may be needed. We offer HIPPA compliant online tele therapy through video conferencing. All you need is internet access and a camera that is included in most devices.