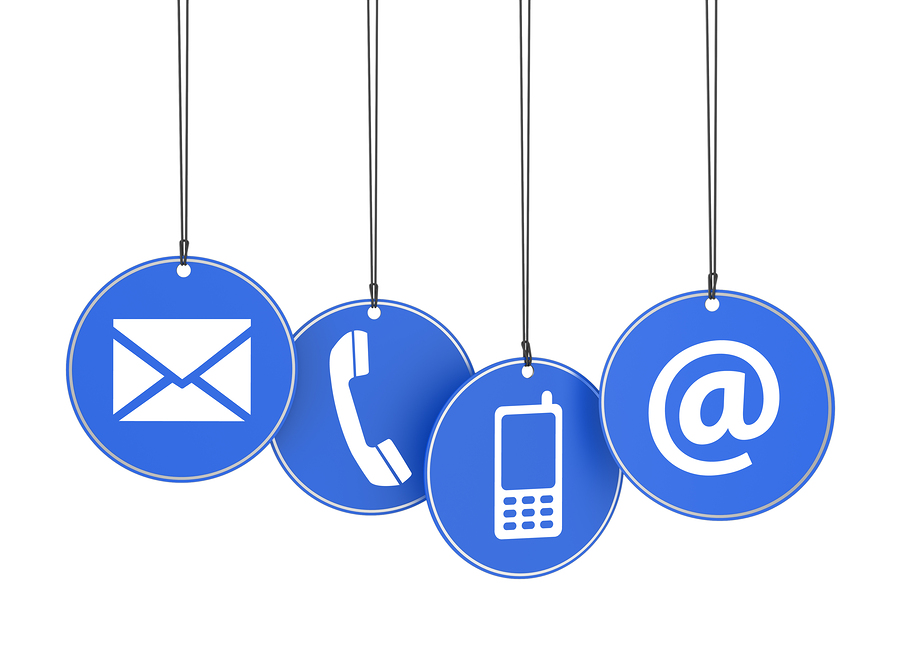 Phone: 587-404-0570

101-3230 Parsons Road NW
Edmonton, AB
T6N1M2

kellymacgregormd@gmail.com
Willow Family Medicine
Dr. Kelly MacGregor is a Canadian trained family doctor practising in an interdisciplinary breastfeeding and infant nutrition clinic in Edmonton, Alberta. She obtained her IBCLC in 2018 and has been providing lactation medicine support since 2015. When not working in the world of breastfeeding and infant nutrition, her professional interests include reproductive care and trans medicine.