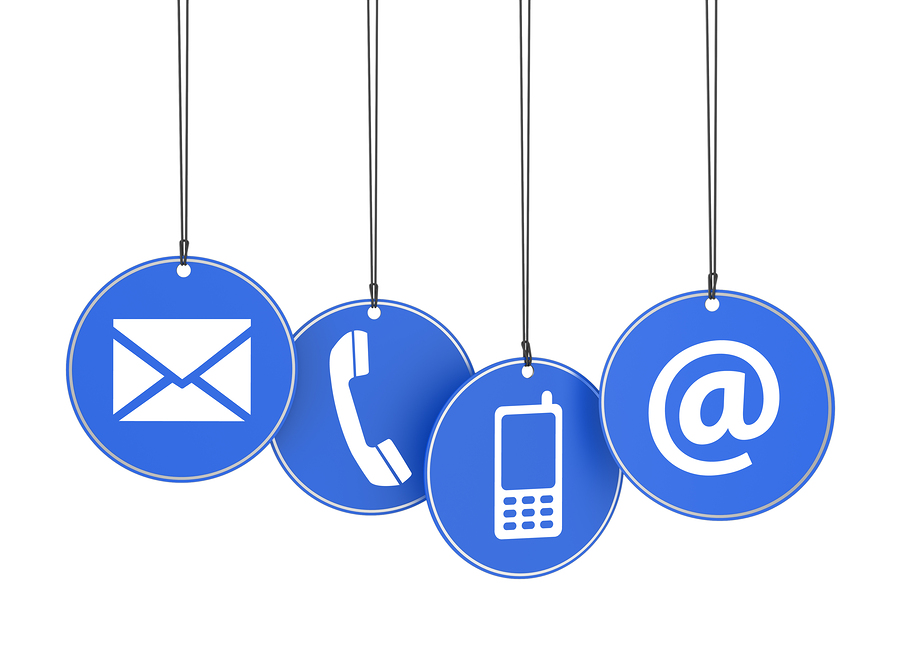 Phone: 602-699-5983

2155 W Pinnacle Peak Rd. #201 ARIZONA 85027

kjquolas@gmail.com
My Myo My Health, LLC
Kelley is an Arizona native and a US Army veteran. She has been serving the valley mainly in the pediatric field since 1996. Having worked with children, and special needs individuals; she provides a loving touch. She is a licensed dental hygienist, and had extensive training in the world of myofunctional therapy and the practice of Buteyko. She prides herself on keeping up to date in current research and therapy modalities to benefit her patients. Her favorite thing about being an orofacial myologist is the connection and relationships she develops with each patient. In her spare time she loves to learn, be active, travel, and spend time with her partner, children, and many nieces and nephews. She loves corgi's!