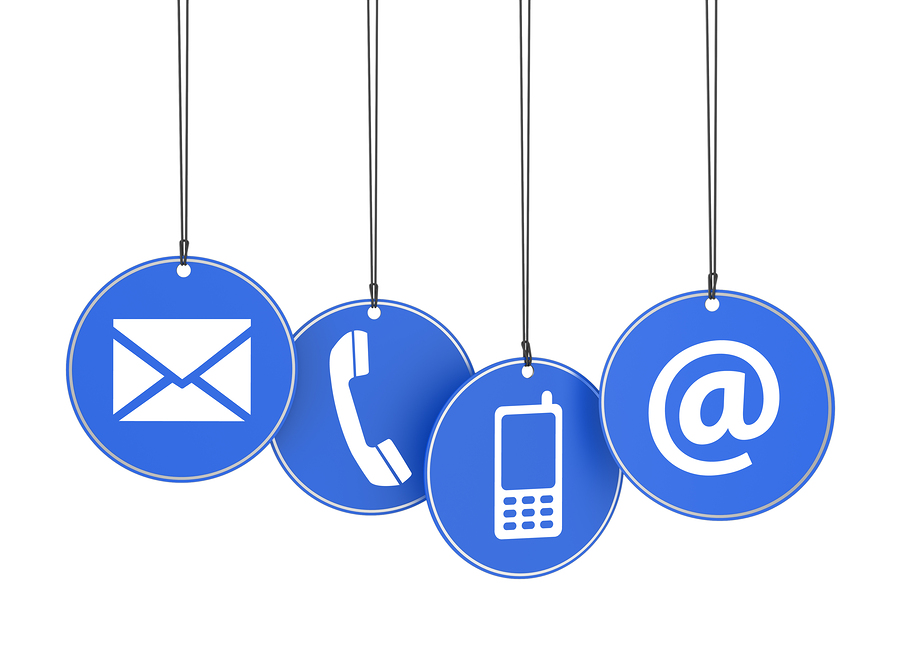 Phone: 586-726-7777

48681 Hayes Road
Shelby Township, MI 48315

keisha@nolanspeech.com
Nolan Speech & Language Center
Keisha is the founder and owner of Nolan Speech & Language Center. She is an ASHA certified Speech-Language Pathologist, licensed in the State of Michigan, and is an IAOM Certified Orofacial Myologist, with extensive training in disordered breathing, PROMPT therapy, Social Thinking, iLs, Floortime/DIR, and the Hanen Program. Keisha is an adjunct associate professor at the University of Detroit Mercy Dental School-Orthodontic Department where she teaches a course to first year orthodontic residents educating them about speech and orofacial myofunctional disorders. She also lectures to local dental study clubs, private practices, and pediatricians. Keisha is considered an OMD expert in the Dental and Speech Pathology fields in Michigan.