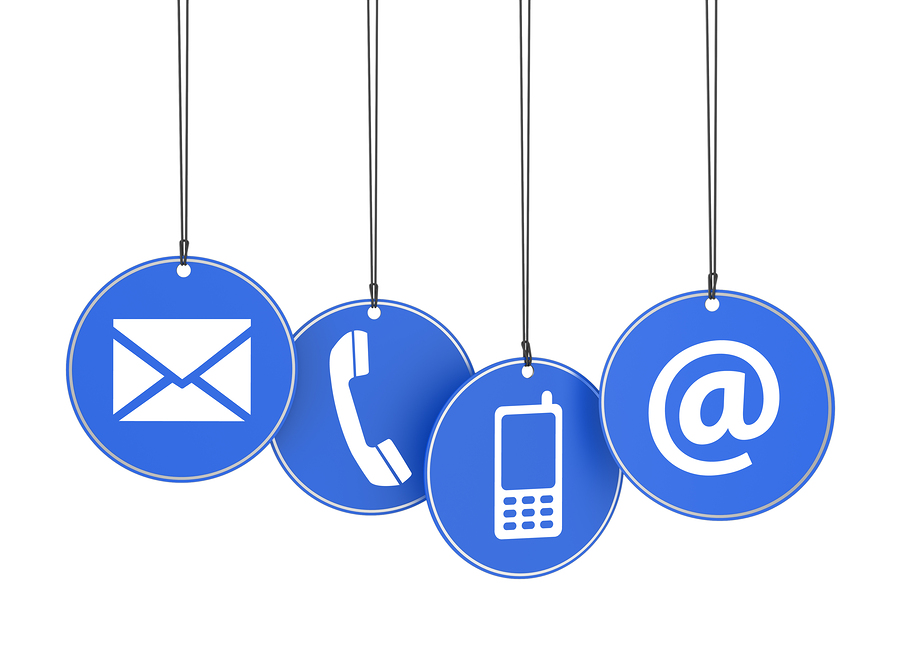 Phone: 913-206-4016

4809 W. 117th Street, Suite 8
Leawood, KS 66211

digitsandspots@gmail.com
Digits & Spots, Orofacial Myofunctional Therapy
Kathleen M. Elder, RDH, ECP II, COM, opened Digits & Spots in 2003 to bring orofacial myofunctional therapy (OMT) services to children, adults and their families in the greater Kansas City area. Kathleen is a licensed registered dental hygienist (RDH), in private practice as an IAOM board certified orofacial myofunctional therapist™. As a COM ™ Kathleen assists individuals to correct tongue, lips, and jaw postures related to open mouth/breathing postures and to create correct chewing and swallowing patterns along with habitual nasal breathing. Therapy includes developmental skills/bodywork related to pre and post release of tethered oral tissues (TOT's) from infants to adults. Special programs are available for the elimination of oral habits and behaviors such as digit (thumb and finger) sucking, lip, cheeks, tongue chewing and chronic nail biting that can alter normal orofacial development.