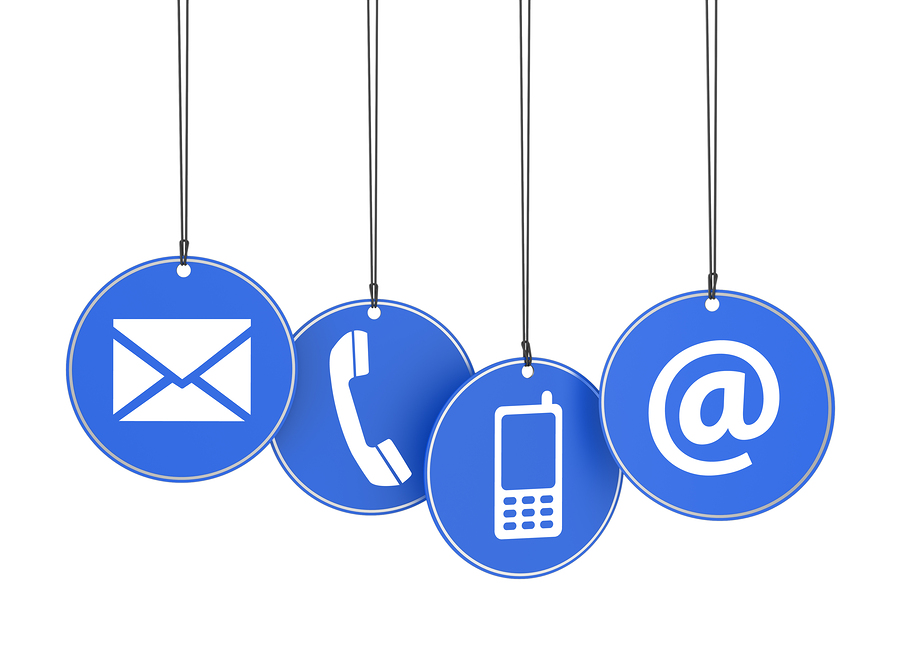 Phone: 714-282-8852

160 S. Old Springs Rd.
Suite 100
Anaheim Hills, CA 92808

92808ktbowman@aol.com
Anaheim Hills Speech and Language Center was formed in 1987, to provide the North Orange County area with comprehensive speech, language and oral myofunctional therapy services. Katherine Bowman M.S., CCC-SLP, owner and clinical director, has over 33 years of experience in the field of communicative disorders and continues to be directly involved with client care.
It is Katherine's personal philosophy that "one therapy approach does not fit all". No client should be made to fit a particular program, technique or treatment; rather the treatment plan should be specifically designed to fit the individual needs, abilities and learning style of the client.