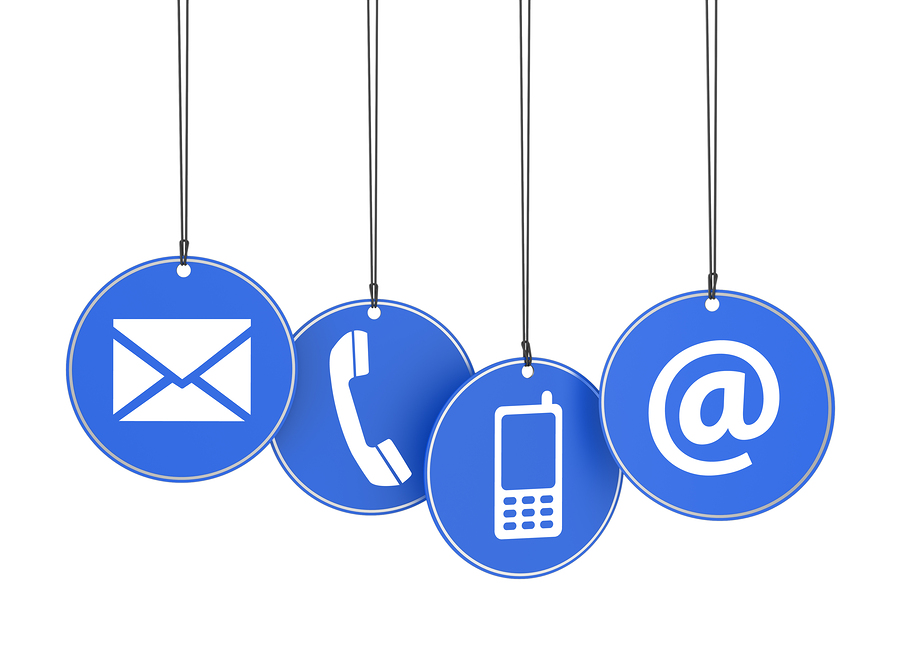 Phone: 281.825.8978

33300 Egypt Lane, Suite A-200
Magnolia, TX 77354

Kasey@myospeech.com
Speech Language Pathologist
In addition to speech-language therapy, Kasey Rehme has extensive training in Myofunctional therapy which is a therapy program used to correct a tongue thrust. A tongue thrust can push teeth out of place causing improper bite or teeth alignment. Kasey has over 15 years experience as a Speech-Language Pathologist. Originally from Dallas, Texas, she received her B.A. from the University of Alabama and her M. Ed. from the University of Virginia. She is certified by the American Speech Language Hearing Association (ASHA) and licensed by the state of Texas.