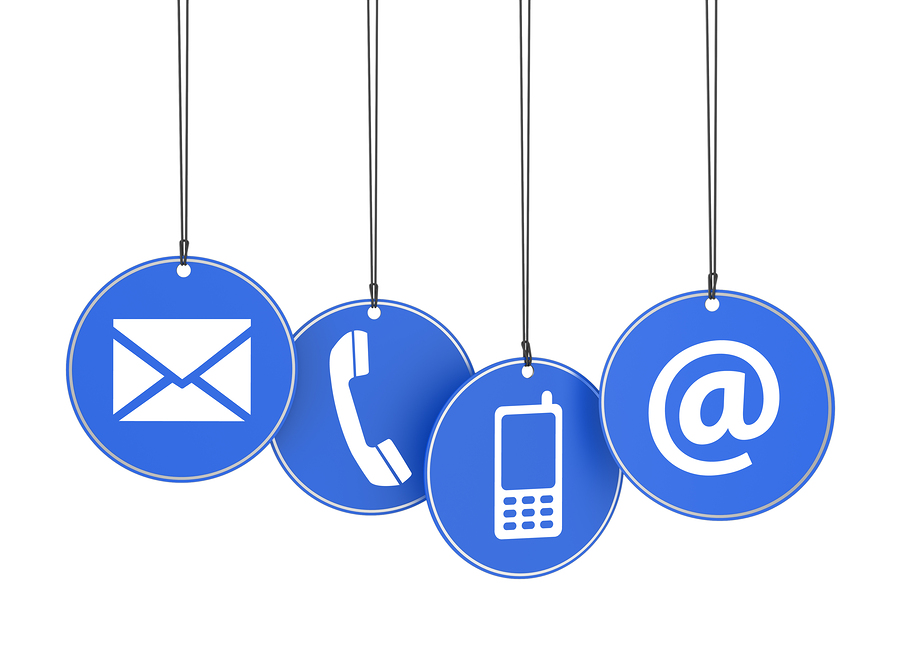 Phone: 780-915-7820

11716 11A Ave. NW
Edmonton, AB
T6J7C4

rmkp@telusplanet.net
Pederson Speech Pathology Services
23 years experience as a speech and language pathologist. 11 years experience with oral myofunctional disorders (OMD). Regularly attend professional development in the areas of speech pathology and OMD. See clients ages 4 and up for assistance in speech, language, and OMD.