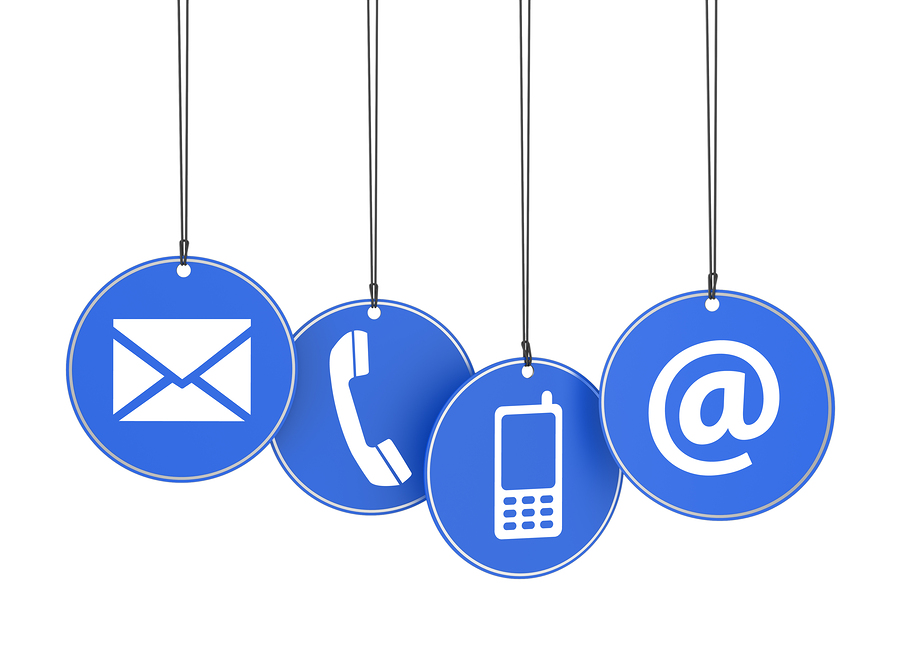 Phone: 780.340.6607

Sherwood Park,
Alberta CANADA T6J 7C3

ltsls@shaw.ca
I am a private Speech-Language Pathologist working on a contract basis with agencies and individual families. This allows me to provide the services my families and/or clients need and deserve.
My special areas of interest include myofunctional disorders, speech sound delays/disorders, language delays and clinical supervision.
Currently my work entails working with private clients; providing consultation services for clients receiving funding through Family Supports for Children with Disabilities and the North Eastern Fetal Alcohol Network; and supervising Masters Speech-Language Pathology students completing practicums at the University of Alberta