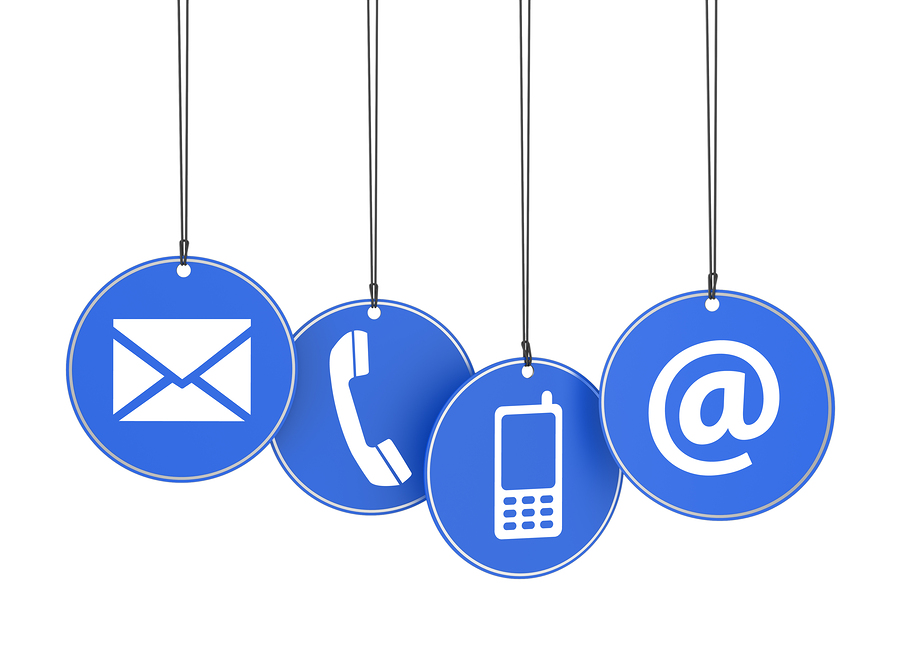 Phone: 403-680-8576

Holistic Dental Hygiene Clinic
suite 140, 4411-16th avenue NW
Calgary, Alberta

karenmills@healthylifesmiles.com
Healthy Life Smiles
Karen has been in the dental field for over 40 years. Now with a focus on Dental hygiene independent practice, she has included training in Orofacial Myology. She currently in the process of Certification.