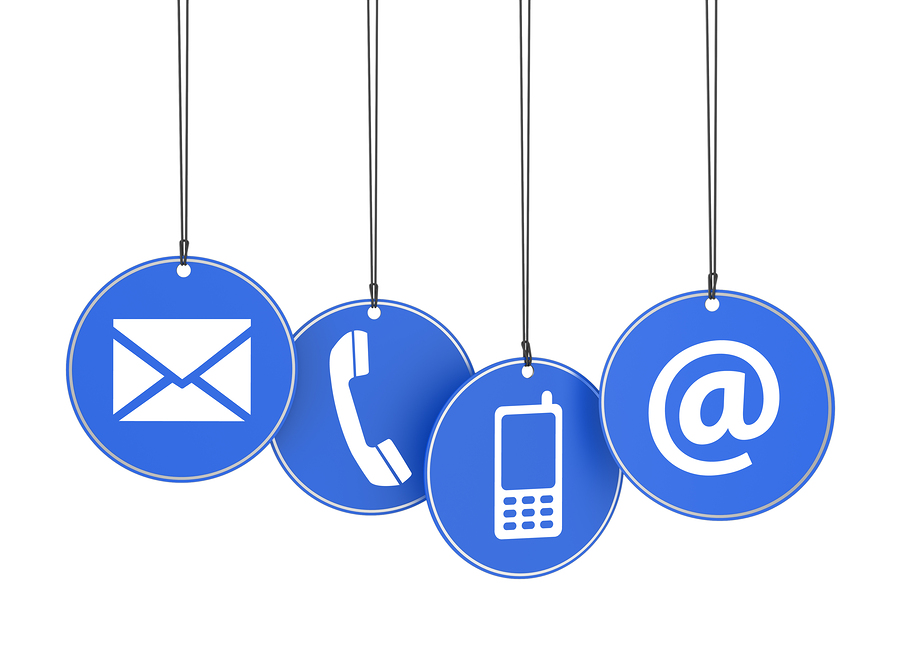 Phone: 757-409-9273

3330 Fallen Leaf
San Antonio, Texas 78230

drkaren@cairways.net
cAirways, LLC
Dr. Karen has dedicated her career to be on the cutting edge of dentistry and all the newest technology options available to help her patients have a healthy and beautiful smile. With over 25+ years of experience and a renewed passion, she is now making it her priority to share her knowledge with other healthcare providers across many disciplines and help them identify the oral-systemic conditions that can help prevent many reversible diseases in our society today. With early intervention, patients of all ages can thrive and enjoy a greater quality of life.
She has spent countless hours traveling around the country obtaining a multidisciplinary education.
PROFESSIONAL ACCOMPLISHMENTS

EDUCATION
Doctorate of Dental Surgery from the UT San Antonio Health Science Center Dental School, 1992
General Practice Residency, Jewish Hospital in St. Louis, Missouri, 1993
Associate Clinical Instruction, UT Health Science Center, San Antonio, Texas 2018-present
Assistant Adjunct Professor, UNC Dental School, Chapel Hill, 2016-Present
Clinical Assistant Professor at Creighton University in Omaha, Nebraska, 1994-1997
World Clinical Laser Institute, Certification 2015
Diplomate, American Board of Craniofacial Dental Sleep Medicine, 2014
Fellow, American Academy of Craniofacial Pain, 2014
Diplomate, American Board of Laser Surgery, 2017
Active dental licensures in Virginia, North Carolina, and Texas, Washington State
Fellow of Orofacial Myology, 2018
QOM: Qualified Orofacial Myologist- Neohealth Services
ACCOMPLISHMENTS:
She holds current membership in the North Carolina Dental Society, Texas Dental Association, American Dental Association, American Association of Dental Sleep Medicine, American Association of Dental Sleep Medicine, American Academy of Craniofacial Pain, International Association of Orofacial Myology and American Association of Pediatric Dentists.
She has written and published numerous papers on Restorative Dentistry/ Biomaterials research, and Laser Dentistry.
She enjoys her family of 4 adult children, her Husband Jeff, and 2 Goldendoodles. She enjoys hiking, swimming, Triathlons, Stained Glass and Music.
© 2018 by cAirways, LLC