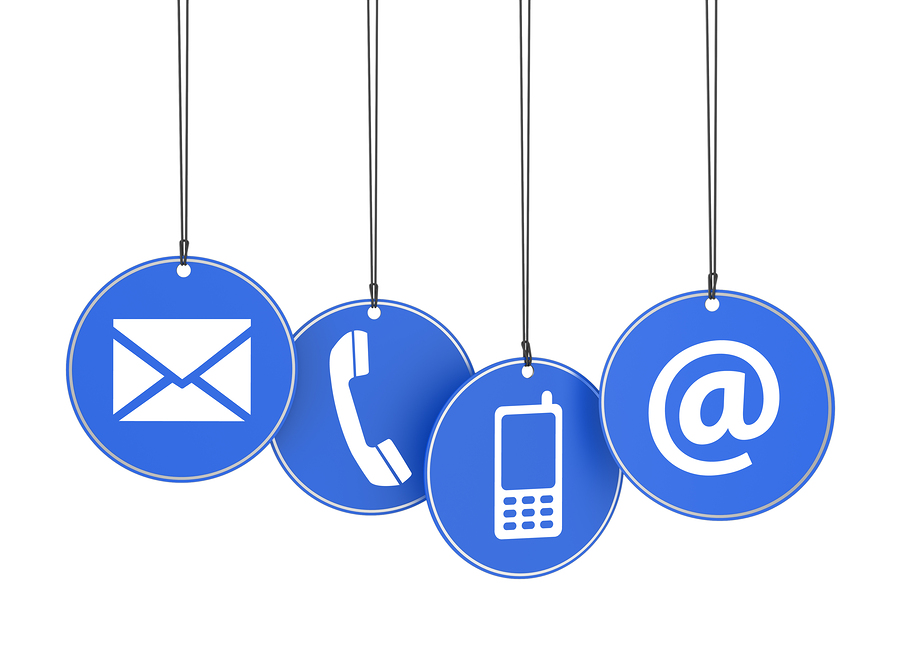 Phone: 612 202-5132

13304 Loveland Circle
Minnetonka, MN 55305

Karenldiaz@mac.com
I received my Master of Science degree in Speech-Language Pathology from the University of South Florida in 1997. I have extensive experience with oral motor treatment. I attended Sandra Holtzman's course "Orofacial Myology: From Basics to Habituation" in 2010. Since this time, I have been working with clients referred from orthodontists and lactation consultants.