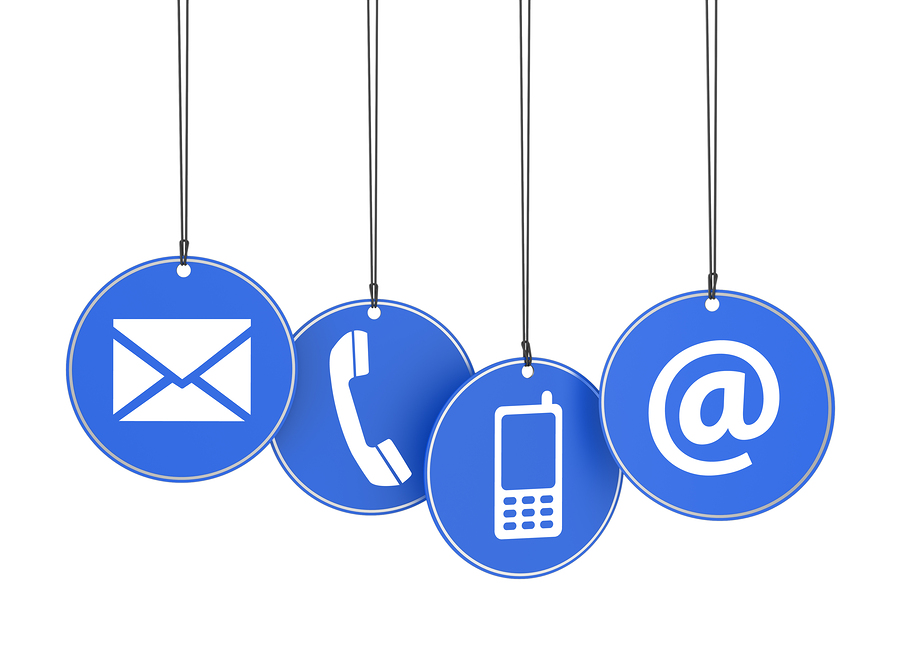 Phone: 260-438-1430

Midwestern Office Park Building 1
7221 Engle Road Suite 225
Fort Wayne, IN 46804

julie@midwestmyoandspeech.com
Midwest Myofunctional and Speech Therapy
My name is Julie Carrico. I am married and have three beautiful daughters. I am a proud mom and I love my profession as a certified speech-language pathologist. I earned my Master's degree in Speech Pathology from Indiana University. I have been practicing since 1995 in various settings including, long-term care, early intervention, schools and private practice. I have experience working with children with various diagnoses such as, articulation disorders, apraxia, stuttering, language delay, autism, dysphagia, and more. In 2019, I attended an intensive training to become an orofacial myofunctional therapist. At Midwest Myofunctional and Speech Therapy, LLC, I work with people of all ages with a focus on myofunctional therapy and articulation/speech therapy. I am passionate about helping people reach their peak potential. I look forward to meeting you.