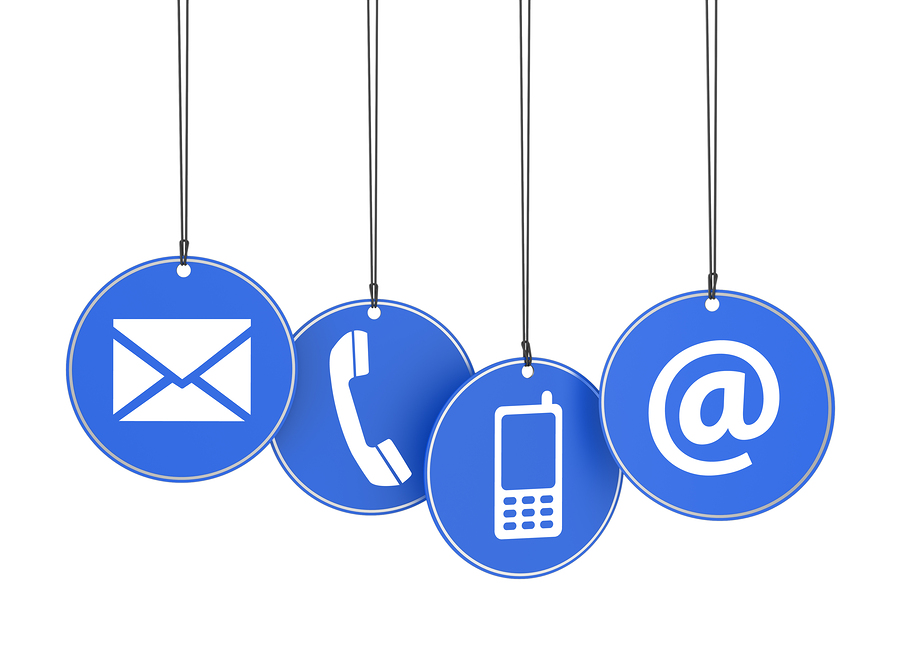 Phone: 310-230-1914

910 Via de la Paz
Pacific Palisades, CA 90272

juliawinter@mac.com
Most treatment programs are individualized and focus on tongue and facial resting postures, swallowing, and speech articulation. Children often need help and encouragement from their family to practice prescribed exercises. The best outcomes are achieved when parents or guardians work with their child every day.
Being a myofunctional therapist is very rewarding. Working with patients one-on-one, see them progress through treatment, and knowing that you are really making a difference in their lives is what we are all about.