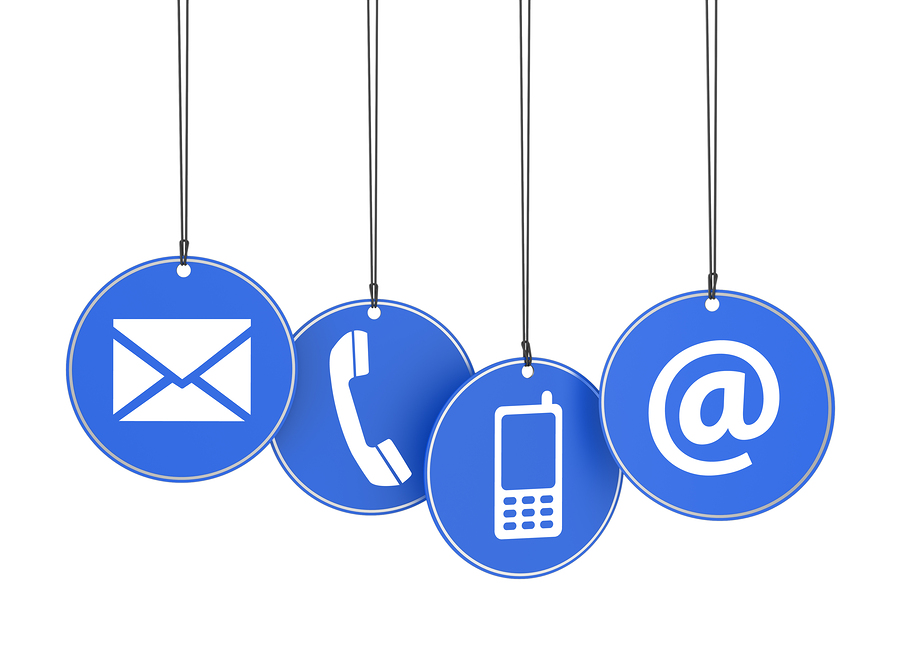 Phone: 708-316-1610

18311 North Creek Drive
Tinley Park, IL 60477

12505 Ridgeland Avenue
Palos Heights, IL 60463

JLantz@SpotOnMyo.com
Spot On Myo
Joy has over 20 years experience in the dental field with a background in dental hygiene. Her orofacial myology training was approved by the International Association of Orofacial Myology (IAOM). Patients will be provided with a program that helps correct the low rest posture of the tongue, re-train facial muscles and improve chewing, swallowing and speaking.
Treatment usually consists of a team approach that may include general dentists, pedodontists, orthodontists, oral surgeons, periodontists, allergists, ear, nose & throat specialists, pediatricians, sleep medicine specialists, & speech-language pathologists and most importantly the parent or caregiver.
Children, teens and adults can receive therapy.
Evaluations for tongue & lip tie assessments and provide appropriate referrals for treatment.
Provide therapy and support thumb sucking cessation.
Location of therapy office is in Tinley Park, IL and Worth, IL.
The hours are by appointment only but flexible helping to accommodate busy schedules.