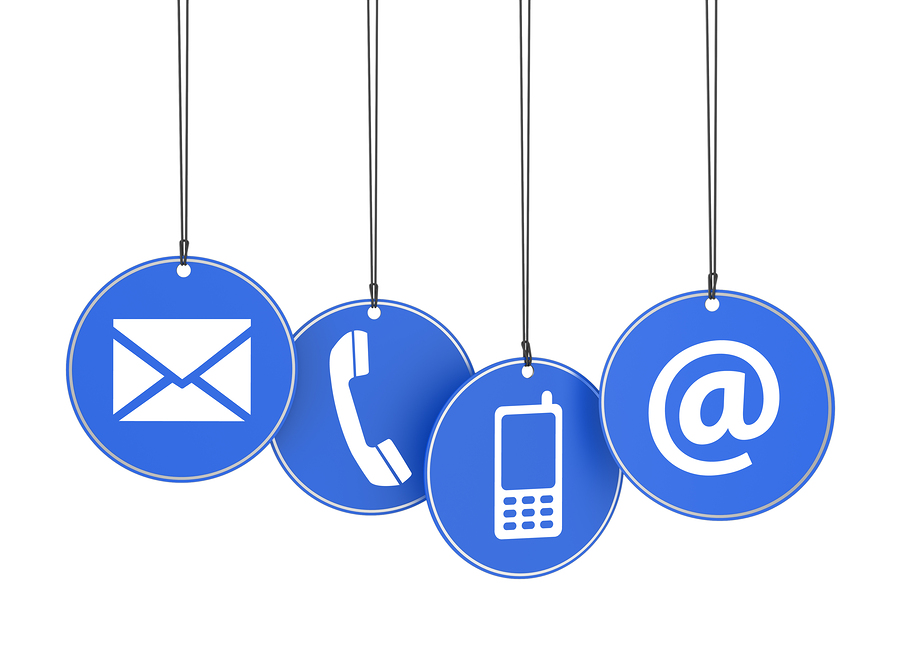 Phone: 516-286-0070

Brooklyn, NY 11218

jocelyn.m.wood@gmail.com
I have a long history of wanting to help others, beginning in my elementary school years when I would sit and "tutor" other students who were having difficulty completing their assignments. This later turned into befriending students who had recently immigrated to the United States to assist them with learning English. Soon this need to help others became my first business–an SAT tutoring company for children with learning disabilities.
When people ask me how I decided to become a speech language pathologist, I often say that the field chose me. I have a background in linguistics research and found myself becoming more and more interested in child language development. This led to my first "experiment" to find out how children hear sounds in different languages during early infancy. The rest is history!