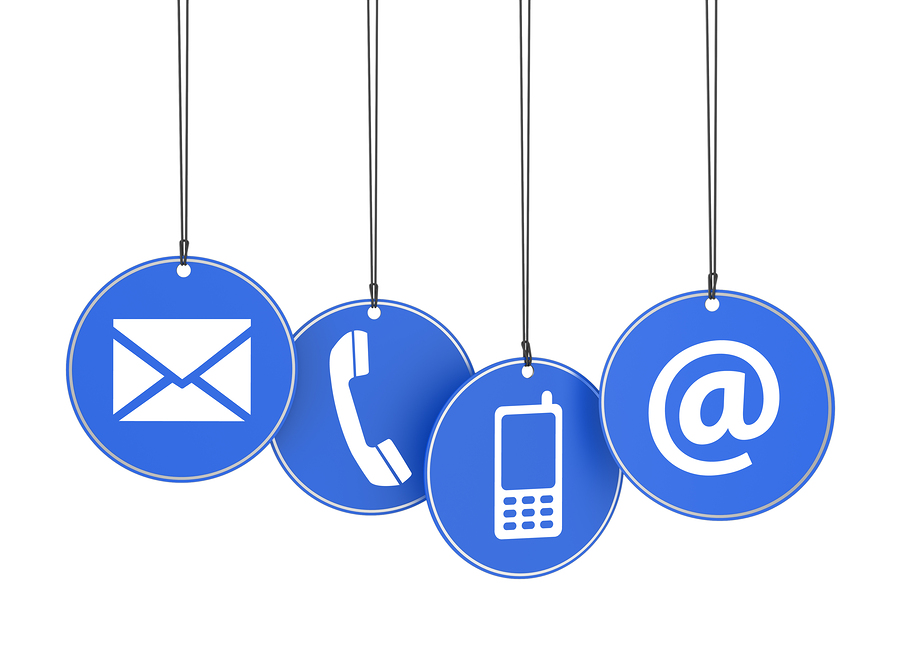 Phone: 805-551-2441

Westlake Village, Ca 91361

jessie@foxspeechservices.com
Fox Speech Services
Jessie is a graduate of California State University, Chico with a Masters of Arts (MA) in Communication Sciences and Disorders, with an emphasis in Speech-Language Pathology. As a speech therapist, Jessie holds her Certificate of Clinical Competence with the American Speech-Language-Hearing Association (ASHA) and her license with the Speech-Language Pathology, Audiology and Hearing Aid Dispensers Board. Jessie is a certified instructor for the Hanen More Than Words Program. She is also trained in PROMPT and Michelle Garcia Winner's Social Thinking Program. In addition to speech therapy, Jessie is a Myofunctional Therapist on track to certification. She has spent her career working with individuals of all ages.
Jessie has provided therapy in client homes and in the private clinic setting while focused on the treatment of a wide variety of disorders and delays. She has also spent ten years working in the California public school system. Because of her work in the California public school system, she has wide-spread knowledge and understanding of the public school special education system and the Individualized Education Plan (IEP) process. Jessie is passionate about working closely with both her clients and her client's families to ensure the most effective therapy approach to creating confident communicators.