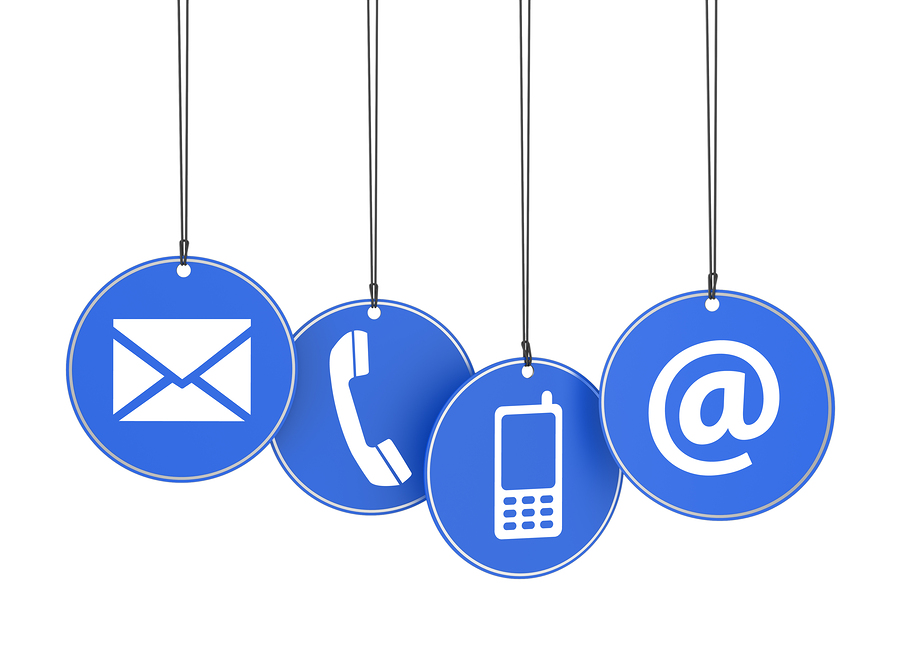 Phone: 954-442-9422

3335 N University Drive
Suite 5
Hollywood, Florida 33024

Jennifer@specializedspch.com
Specialized Speech Center, Inc.
I am a Speech Pathologist with 25 years experience. I have a strong background in oral motor therapy, early intervention, and feeding therapy. I have taken the applied behavior analysis certification and am in process of becoming a CERTIFED IAOM Member.