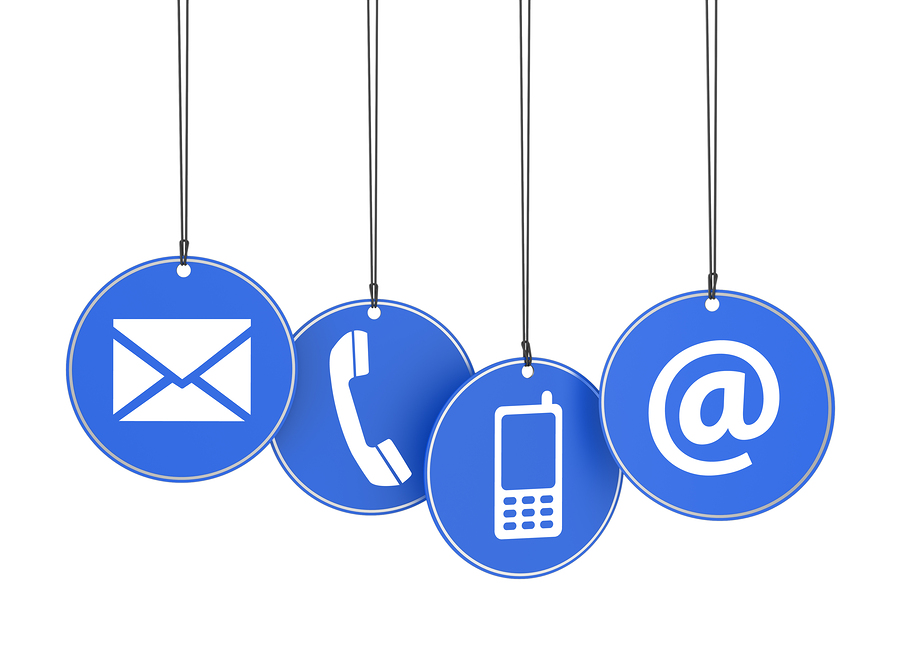 Phone: 480-513-2620

9377 East Bell Road, Suite 301
Scottsdale, AZ 85260

info@drsmillerkelly.com
Jennifer was born in Florida and worked alongside her husband, Dr. Michael Kelly, in his Florida dental practice for more than 17 years. She received her training at the Medical College of Georgia School of Dental Hygiene and Stetson University. Jennifer loves helping her patients become healthier and learn to care for their beautiful new smiles.
When presented with an opportunity to join Aesthetic Dentistry of Scottsdale in 2010, Jennifer moved to Scottsdale with her husband, Dr. Kelly. She is the mother of their two children, Kathryn (15) and Brandon (21). Jennifer enjoys hiking, biking, camping and spending time with her family and friends.