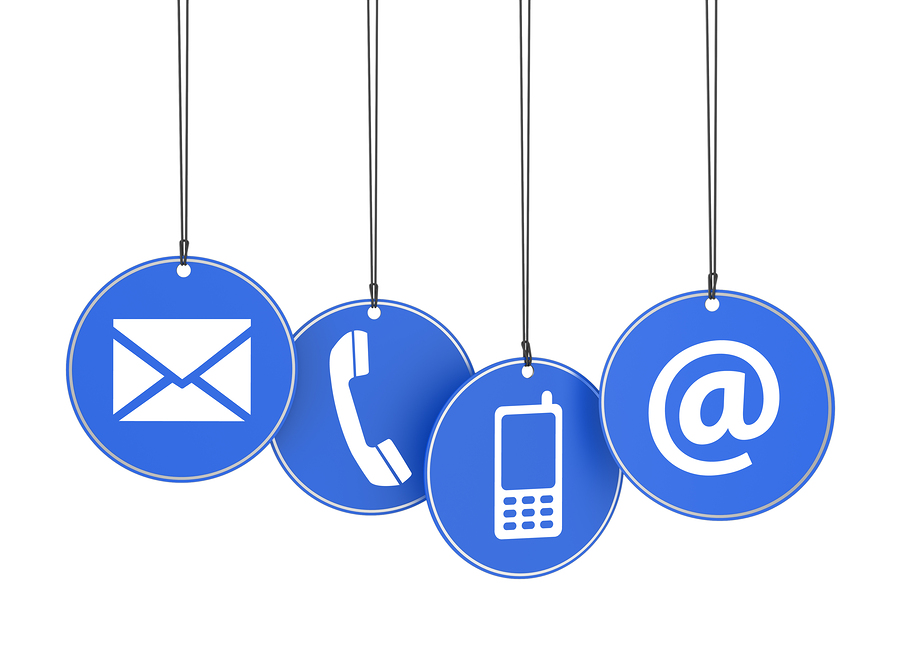 Phone: (831)359-0655

125 Sand Hill Rd
Aptos, Ca 95003

jshimizu60@yahoo.com
In over 30 years of practicing dental hygiene, I have never enjoyed my profession as much as I do at Ebrahimian Integrative Dentistry. Working with Dr. Max and Dr. Ariana is a breath of fresh air. The level of care we are able to provide, thanks to our countless hours of continuing education, is truly astounding. I'm excited to be on the leading edge of hygiene, offering laser assisted periodontal therapy and seeing results I have never seen in hygiene before. I would not trust my teeth to anyone else, and I was overjoyed at the results I received from my Invisalign and Brite Smile treatments.
I am also thrilled in my new role as orofacial myologist. Having completed my training in myofunctional therapy, I am now well-equipped to help people of all ages, and especially children, form proper oral habits that will lead to a lifetime of proper oral growth and development