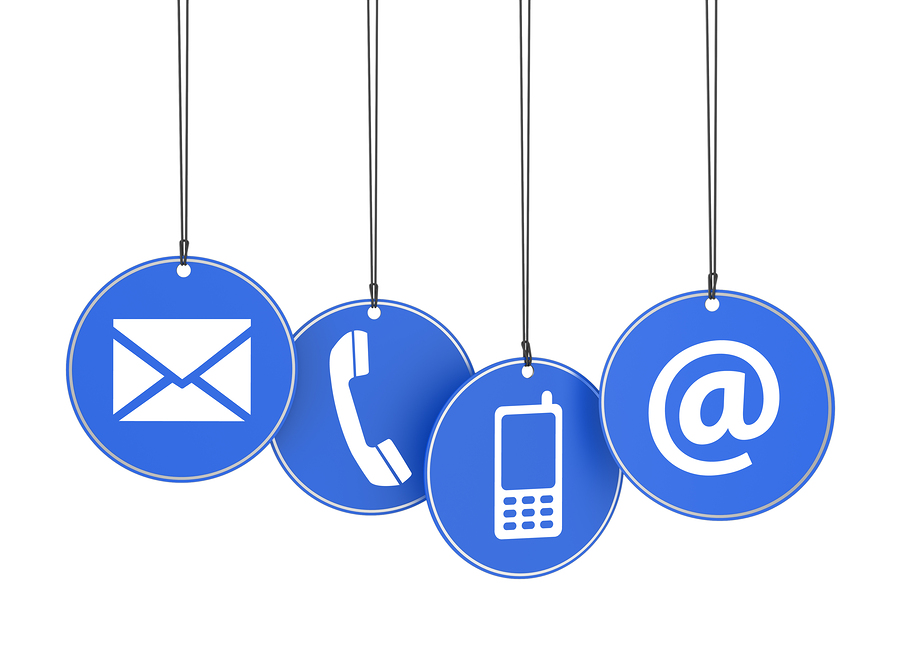 Phone: 403 289 6615

3604 52 Ave NW Suite 208
Calgary, Alberta Canada

DrRedd@livingwelldental.ca
Dr. Redd received his dental degree in 1982 upon completion of his program at the University of Alberta. He has practiced here in Calgary since 1984, and enjoys living in our beautiful city with his wife Karyn. The couple has six children and five grandchildren.
Dr. Redd believes in proactive dental care. It is his goal that each patient has positive dental experiences under his care. He has spoken of having the goal of "helping you keep your mouth so healthy that you don't need us to do much; and you don't have to worry what we'll find when you come for a checkup and cleaning." His commitment is to "always recommend the best solution, but recognize that there are many elements that can impact the timing of treatment."