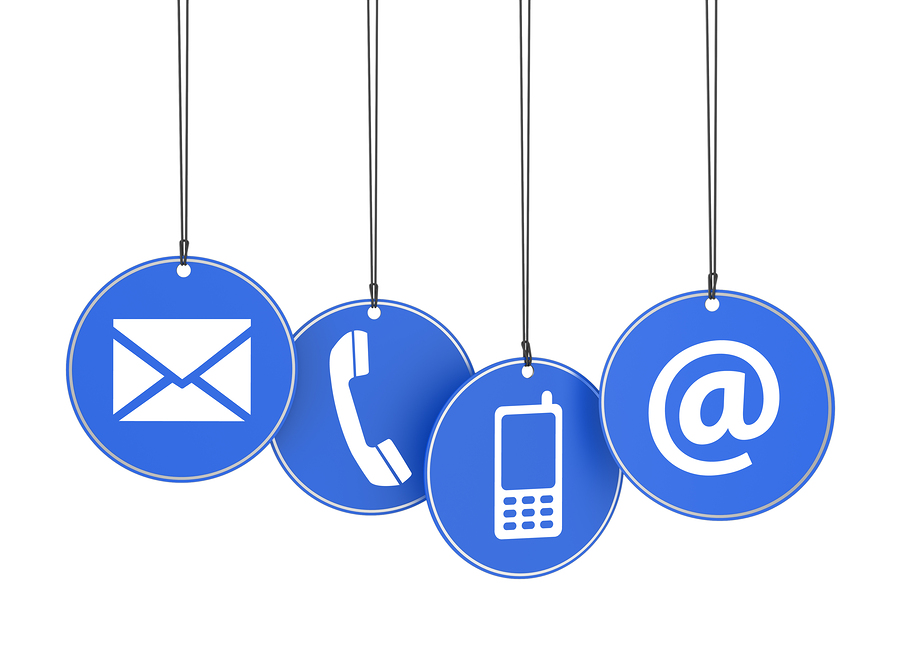 Phone: 787-560-0633

1800 McRae Blvd.
El Paso, Texas 79925

yanitzafno@yahoo.com
Star Kids Pediatric Dentistry
Dr. Yanitza Feliciano was born and raised in Puerto Rico. She graduated from University of Puerto Rico (UPR) in Aguadilla with a Bachelor of Science Degree in Biology. Dr. Feliciano later attended UPR- Medical Sciences Campus where she obtained her dental degree. After dental school Dr. Feliciano worked as General Dentist in Houston. During this time, she fell in love with the idea of treating children and decided to pursue a specialty in Pediatric Dentistry. She finished her Pediatric Dentist Residency in Puerto Rico in 2014. An advocate for breastfeeding mothers, Dr. Feliciano is also a Lactation Educator. With this knowledge Dr. Feliciano plans to bring smiles to children around El Paso. In her spare time, she enjoys going to the movies with her husband Alejandro and her sons Mateo and Nicolas. She is involved in many dental organizations, such as the American Academy of Pediatric Dentistry and Texas Dental Association and a Board Certified Pediatric Dentist since 2015.