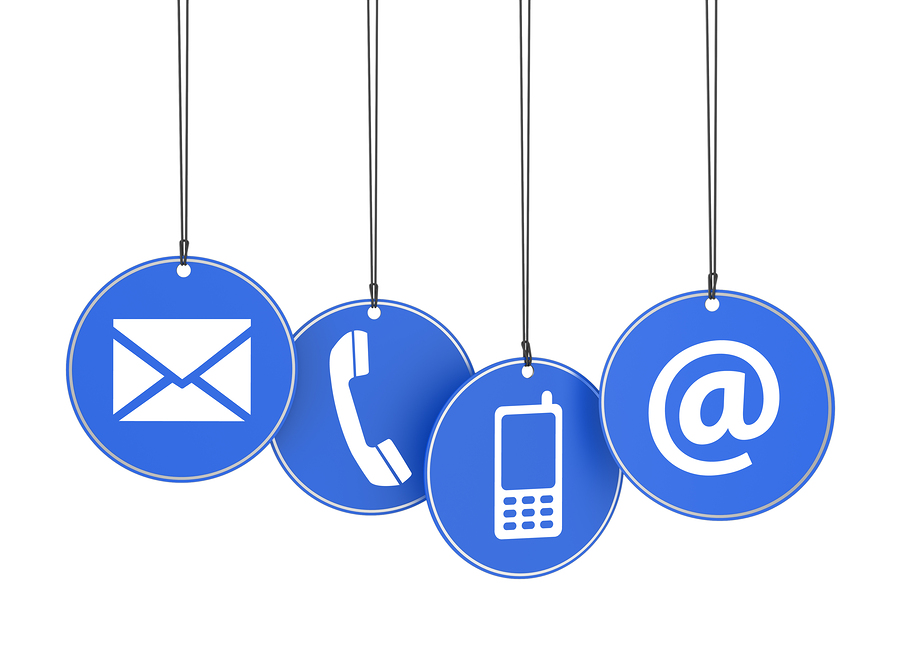 Phone: 505-847-5174

5701 Carmel Ave NE 87113 Albuquerque, NM

daphne.fullcircleabq@gmail.com
Full Circle Wellness
I have 20 years experience helping people with chronic pain. I am a Myofascial Trigger Point Therapist as well as a Certified Specialist in Orofacial Myology. These two modalities blend beautifully to educate and treat my clients and help them become pain free. I specialize in treating jaw pain, headaches, poor posture, dysfunctional oral habits, snoring and orthodontic relapse. I work with clients of all ages as I am passionate about the importance of early intervention and also believe it is never to late to change dysfunctional habits and pain patterns to thrive and live the best, healthiest life possible!