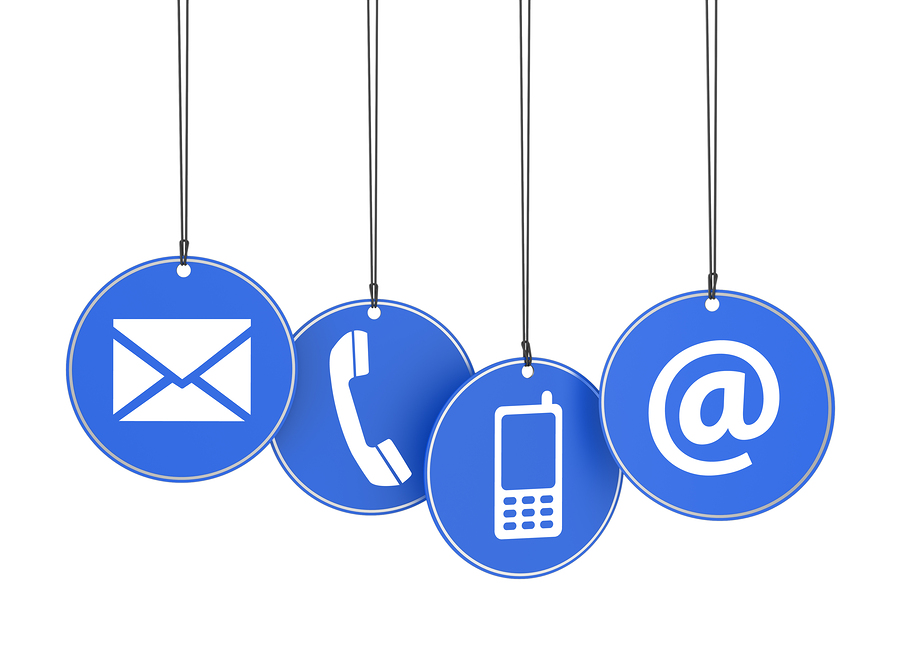 Phone: 706-310-9241

215 Hawthorne Park
Suite B
Athens, GA 30606

dale@thespeechkey.com
The Speech Key
Dale McClure Floyd, M.Ed., CCC-SLP earned a Master's Degree in Speech Language Pathology from The University of Georgia. She has worked in a variety of settings over the past 21 years including home health, public and private schools, daycares and now in private practice where she provides therapy to patients ranging in age from 6 months to adulthood.
Dale is credentialed by the American Speech-Language Hearing Association (ASHA) and is licensed by the Georgia Board of Examiners in Speech Language Pathology. She is also a member of the American Academy of Private Practice in Speech Pathology and Audiology (AAPPSPA), and the International Association of Orofacial Myology (IAOM).