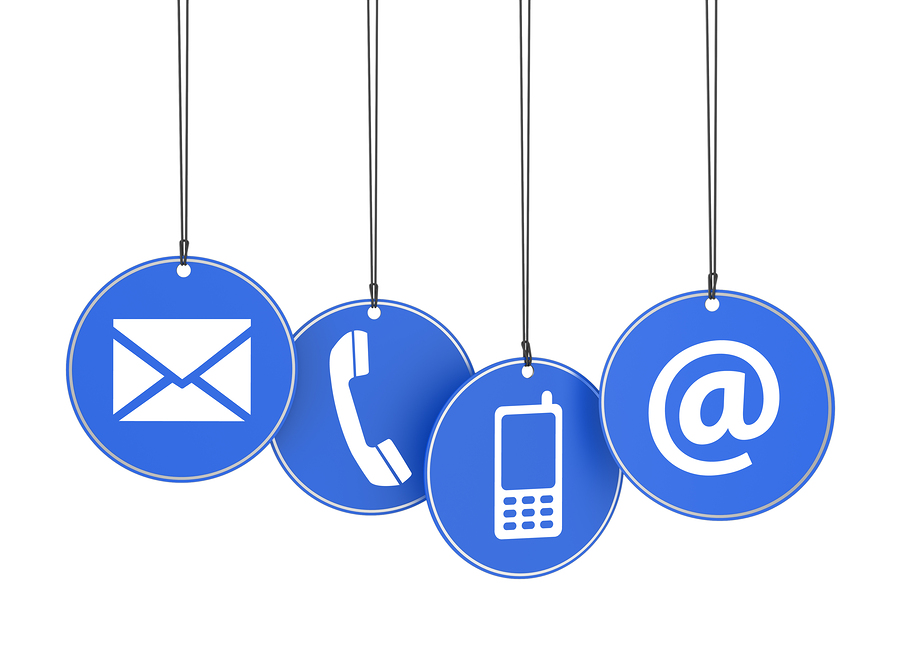 Phone: 812-454-2435

2709 Washington Ave.
Ste. 2
Evansville, IN 47714

functionalface.omt@gmail.com
Functional Face
After enjoying 13 years as a caring and adept dental hygienist, Courtney was ready for a new challenge in her dental career. She found it in the rapidly growing field of orofacial myofunctional therapy. Upon learning the impact it can have on a person's total health and well-being, and seeing the need for these services in the community, Courtney was moved to take steps to become a provider. In early 2018, she completed her training to become an Orofacial Myologist and created Functional Face. Courtney is a active member of the International Association of Orofacial Myology (IAOM) and is a Certification Track Candidate in Orofacial Myology with them. Courtney provides caring, individualized therapy for patients of all ages with Orofacial Myofunctional Disorders. She is passionate and enthusiastic about prevention and treatment of the causes of OMD's along with keeping abreast of the latest evidence-based practices for OMT.
Courtney specializes in Sucking Habit Elimination, Tongue Thrust Correction, Oral Rest Posture Therapy, and the recognition of tongue and lip ties, as well as their pre- and post-operative care. She works in conjunction with local Dentists, Orthodontists, Speech Pathologists, ENT's, and other medical professionals as needed to get her patients the maximum results from their therapy.